Proposed 10% tax on large users a hurdle to Electricity Pact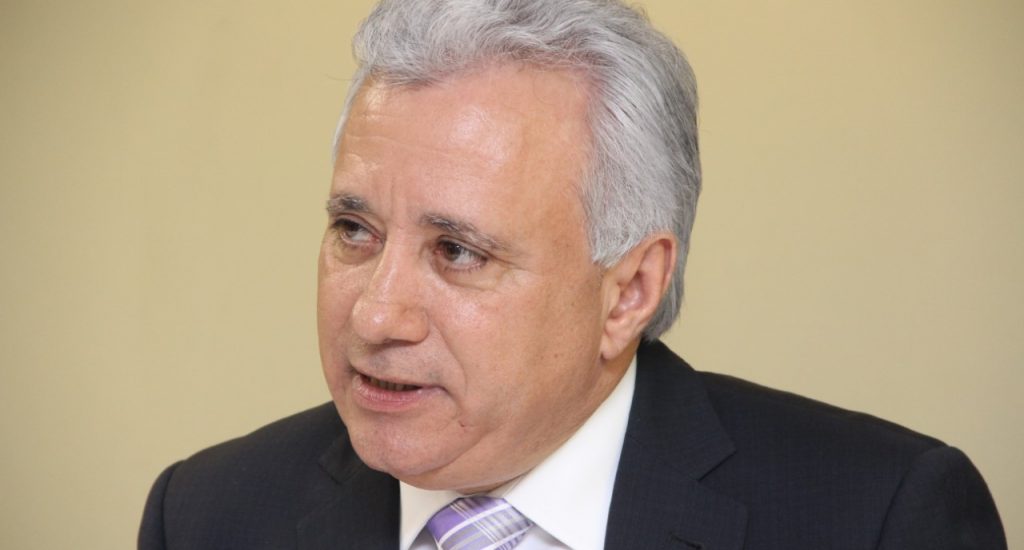 A, Taveras
Santo Domingo.- Businesses won't  sign the Electricity Pact if a 10% tax is charged to unregulated (high volume) users, because in their view will lead to higher costs, said Dominican Republic Industries Association (AIRD) vice president Circe Almanzar on Thurs.
"Imagine that if instead of achieving better conditions of competitiveness we would be increasing the price to the unregulated users, and therefore would mean more competition from our international competitors," she said. "The 10% is illogical."
In that regard, Electricity Superintendence Administrative Council member Ángel Canó affirmed that in the Pact's current framework won't affect the light bill or productive sectors.
He said what's needed is a tariff system that allows the electricity distributors to recover costs and clean up finances, as well as reduce losses in the energy supply. "That 10% wouldn't affect the electricity tariff or what users pay outside the formula."
"To that extent a series of parameters is being established that will allow the distributing companies to reduce the losses in a certain time and to have a financial health that allows them to be self-sustaining," Canó said.
The talks resumed Thurs. with several points discussed which, according to some participants, are closer to concluding the debate.
The proposed 10% tax on unregulated users is one of the sticky topics in the talks leading to the Electricity Pact.
Hope
At the previous meeting, Herrera and Santo Domingo Province Industries Association (AEIH) president Antonio Taveras said it's still possible that all sectors involved put the country's interest above theirs to approve the pact.