Responsible mining a testament to US$6.2B+ investments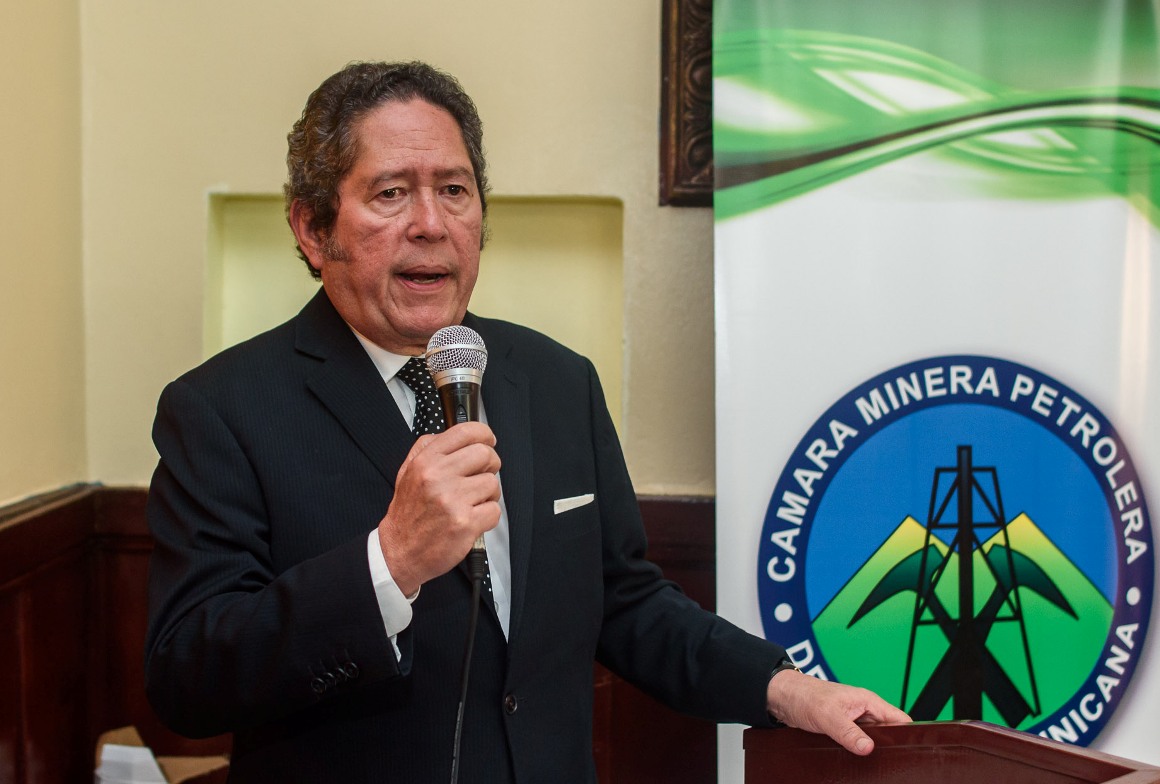 San Juan de la Maguana, Dominican Republic.- The president of  the Dominican Republic Mining Chamber (CAMIPE), on Thurs. said responsible mining benefits the sector's companies, which can obtain financing if they comply with environmental and social regulations, international conventions on biodiversity, climate change and legal security for the investor.
José Sena made the statement in the lecture "Responsible mining and its impact on Dominican Republic's integral and inclusive economic development," at Hotel Maguana, hosted by the Roundtable of Commonwealth Countries, with the participation of local officials, business and industrial representatives and special guests.
The business leader called responsible mining a system of good ethical, economic, environmental and social practices that apply globally to companies in the field, and will allow the continued direct investment of over US$6.2 billion in the country in the last 10 years.
He said the sector led 2016 exports with US$1.7 billion, tax payments with US$1.3 billion, or 51% of all revenue and creating 44,000 total jobs, "never before seen in the productive history of the country."
Roundtable president Fernando González Nicolás delivered the opening speech in the event, with the participation of San Juan de la Maguana mayor Hanoi Sanchez; province Chamber of Commerce president Domingo Aquino; Natalie Samson and Michael Schweizer, from the embassies of Canada and of Switzerland, Dominican Republic Chambers of Commerce Federation (FEDOCAMA) president Claudio Fernandez.