Construction on 3rd stretch of Santo Domingo Beltway starts Nov.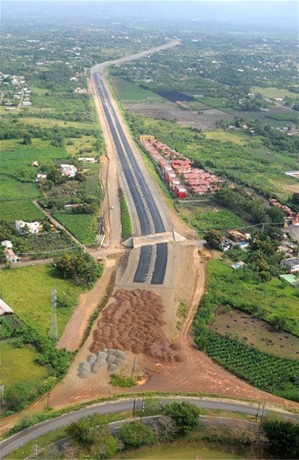 Santo Domingo.-  Public Works minister, Gonzalo Castillo, said Tuesday the construction of the third stretch of the Santo Domingo Beltway will start in November.
He said the span from Villa Mella to the Northeast (Samana) Highway is about 20 kilometers long. "We want to start and we're preparing all the final details to start next November and be ready by the end of 2019 or early 2020."
The official spoke after an activity where he was declared an adoptive son of Santo Domingo Norte township.