Popular bank's auto fair offers 6.50% fixed rate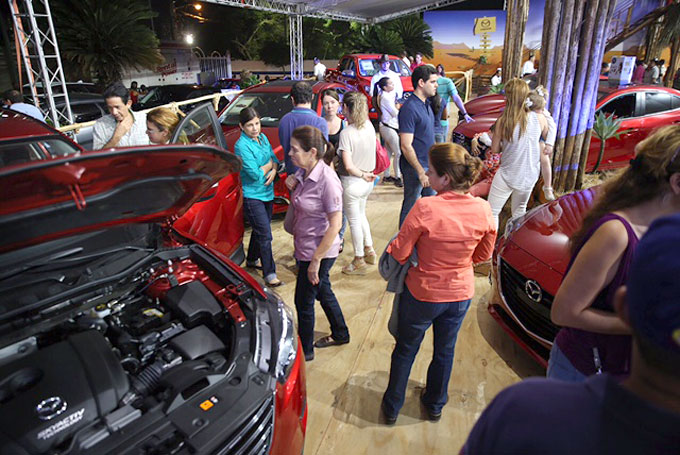 Santo Domingo.- Banco Popular on Mon. announced its 22nd annual Autoferia (auto fair) with fixed rates from 6.50% to 6 months; 7.50% a year; 8.90% to three and 9.90% to five years.
It says the fair also offers 90% of financing the vehicle's value and as long as 7 years to pay. "This new version of the automotive event will be held from Nov. 30 to Dec. 3 in the parking lot of Torre Popular and, simultaneously, in more than 30 distributors nationwide, which will offer customers the same special financing conditions."
It adds that 20 importers will participate in the fair and will launch 23 new models.
Factory warranty to 7 years
The 2017 Fair will offer 0-miles Extended Warranty service, so buyers will have an extended factory warranty of their new vehicle up to seven years, "thus protecting its value and its resale price in the market, since the extended warranty can be transferred when changing the ownership of the car."