Beverage leader, transnational extend business pact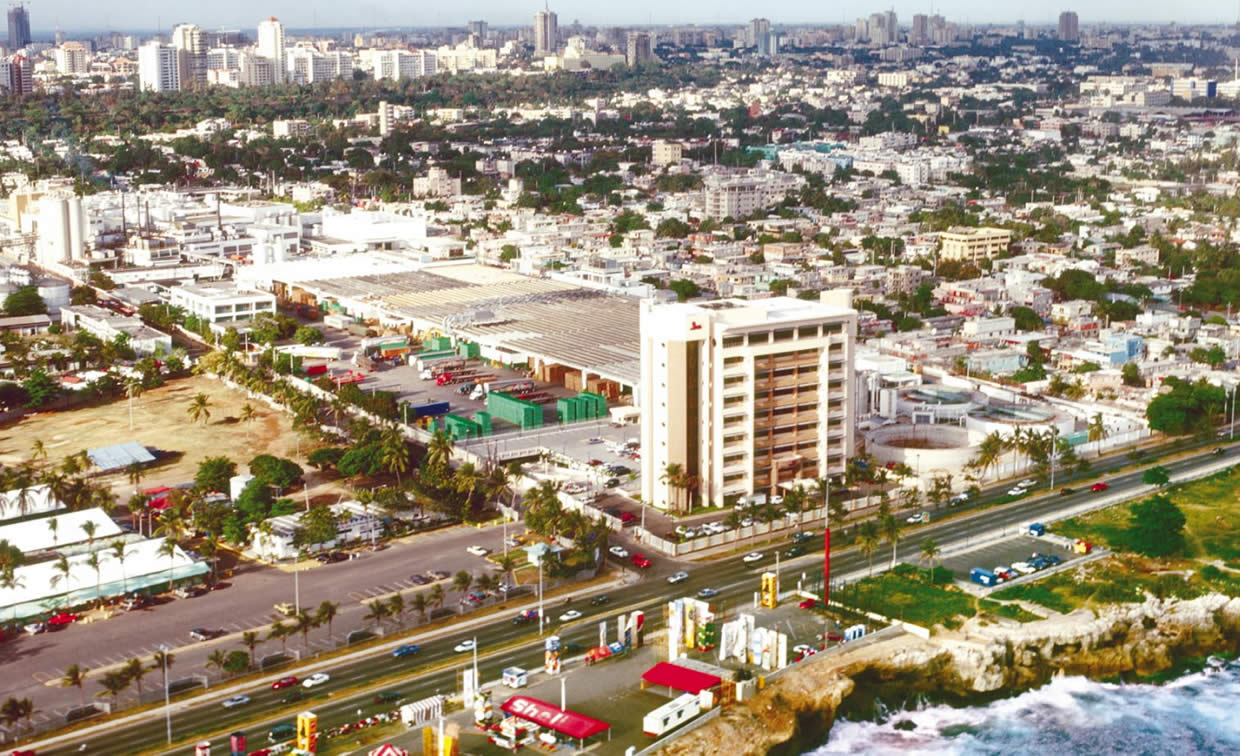 Santo Domingo.-  Corporate giant E. León Jimenes and the transnational Ambev on Fri. announced that they extended the alliance signed in 2012, with which the brewery Cervecería Nacional Dominicana (CND) became the Caribbean's leading beverage company.
In a statement , ,  E. Leon Jimenes chairman Fernando Arturo León said the Ambev Board approved the agreement and will be presented to the E. León Jimenes Shareholders Assembly for approval in Dec. "This transaction is subject to other precedent conditions and the closing is scheduled for early 2018."
"This alliance is the product of a common vision in which together we create value for Cervecería Nacional Dominicana by acting with good corporate governance practices, while we watch over the development of our company. With the extension of this agreement we also embrace the idea that the name of our country travels even further," the business leader said.