Commitment to sustainability isn't just god for profits: Industries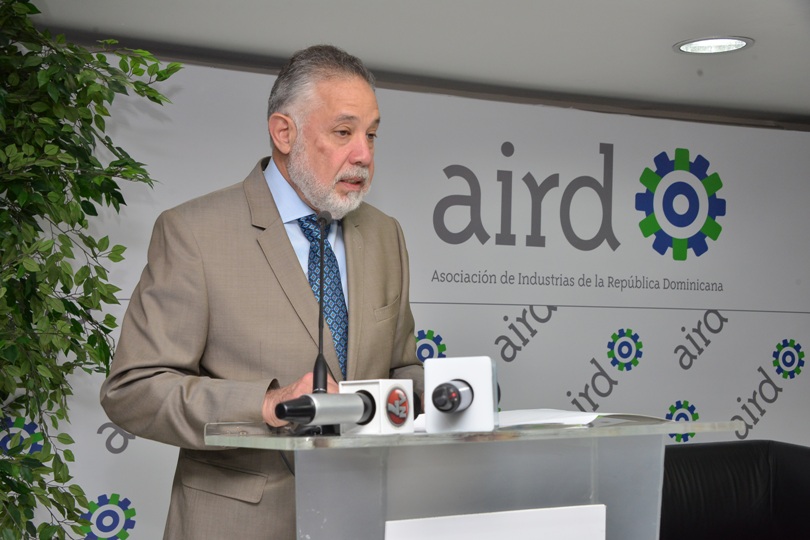 C. de Moya. File
Santo Domingo.- Dominican Republic Industries  Association (AIRD) president Campos De Moya on Thursday said a company's commitment to sustainability isn't primarily a goal of profitability, and instead the responsibility to society in which they operate and within the companies themselves.
De Moya delivered the opening remarks at a breakfast in which he described Coca-Cola's experience and its commitment to sustainability.
He said sustainability's first key is the fact that an international brand such as Coca-Cola can successfully enter the local market and even expand, by forging an alliance with local bottler, BEPENSA.
"Knowledge, formulas, secrets are provided by the multinational company, while the local company places various products for consumption and enjoyment of Dominicans," he said.
He stressed that company's commitment to water, of setting a goal to restore all the water it uses, which was reached in 2016, "constituting an example in the good relationship with natural resources."
The business leader also announced that Coca-Cola is committed to reach the goal of "zero waste" by 2030.
Vielka Guzmán, senior Manager of Public Affairs and Communications of Caribbean of Coca Cola, and Juan Amell, director of Corporate Public Affairs of Bepensa Dominicana participated in the activity.