Immigration bars entry to 10,218 foreigners, deports 5,560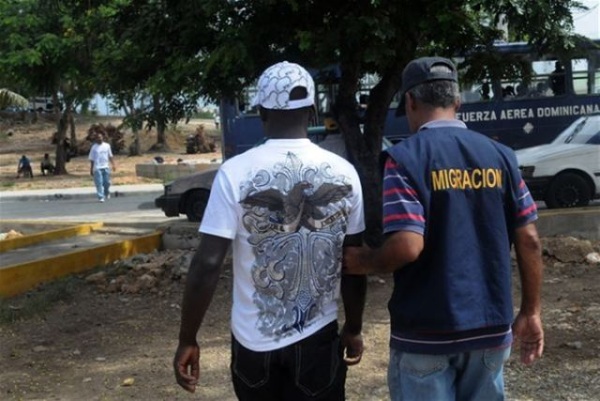 Santo Domingo.- The Immigration Agency (DGM) on Wed. said 15,778 foreigners were barred entry and deported to their respective countries in January.
Of the total, 10,218 weren't admitted when trying to enter the country, while 5,560 foreigners were deported in the first month of 2018.
"Deportations and non-admissions were carried out in coordination with the embassies of Albania, Bermuda, Brazil, the United States, Haiti and Venezuela," Immigration said.
Airports
Immigration recorded 589,733 entries and 671,601 departures, with Punta Cana International Airport (east), posting the highest number of air passengers, followed by Las Américas (Santo Domingo), Cibao (Santiago), Luperón (Puerto Plata), La Romana, El Catey (Samaná), Higuero (Santo Domingo) and María Montés (Barahona).
Border
Immigration said 26,471 entries and 18,387 exits were posted along the border, mainly Jimaní, followed by Dajabón, Elías Piña and Pedernales .
Ports
The agency added that it registered 183,677 entries and 183,357 departures by sea, with the highest number of passengers at the cruise ports of Amber Cove (Maimon), Puerto Plata and La Romana.