Dominican Republic has dollars and more coming: Central Bank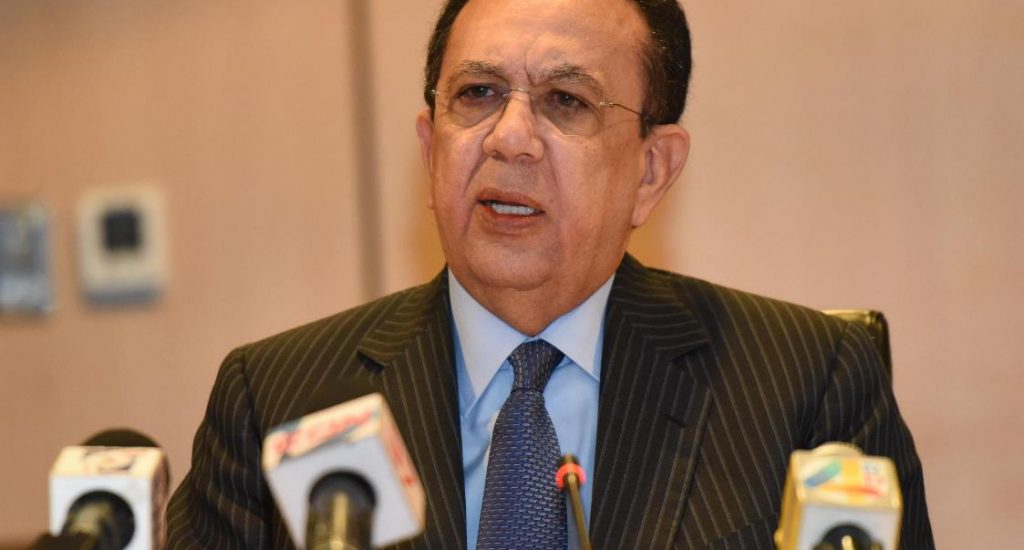 Santo Domingo.- Central banker Hector Valdez Albizu on Tuesday rebuffed reports by some sectors of a shortage of dollars in the Dominican Republic.
"The Central Bank accumulated 940 million dollars more this year than last year. That is, we have 6.8 billion dollars available. What happens is the same as last year, which in a certain period to pay for the vehicles they brought, which they say they did not bring, now they are looking to fulfill their obligations of their credit rate," the official said.
He said he believes that "there's no shortage and a lot of currency flow in the market."
"What happens is that banks often give priority to the largest corporate customers and it's going to cover everything, but if necessary we'll contribute to solve the problem," he said.
Valdez said the Central Bank covers the dollar needs through various banking mechanisms every year, "and then it's normalized."
He affirmed that the economy won't be affected because it has never been "with the momentum that it has, it had never closed with the momentum with it closed for the year," Valdez said
"It has dollars and dollars are coming because 1.8 billion dollars arrive next week from the operation that was made (IMF) … and if dollars come there will be dollars to cover the needs of the Government and the private sector," said the Central Banker after laying a wreath at the National Altar to mark Month of the Nation.