Medina names new chiefs in Telecom, Export agency ; other officials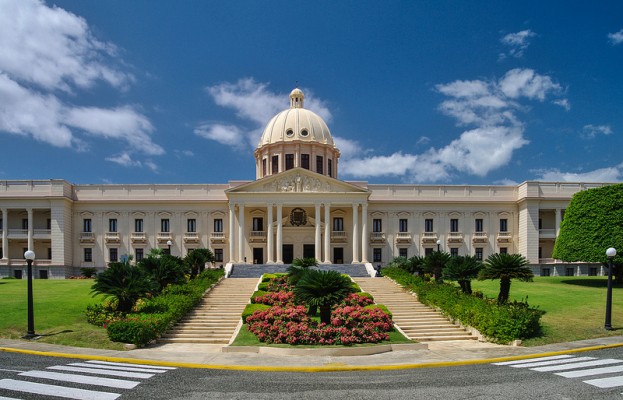 Santo Domingo.- President Danilo Medina Mon. night appointed Luis Henry Molina as new president of the Dominican Telecom Institute (Indotel), replacing José del Castillo and Chanel Rosa Chupany, director of the National Health Service, replacing Nelson Rodríguez, named the Executive Branch's hospital system advisor.
Medina's executive order designates, Marius de León Pérez, director of the Export and Investment Center (CEI-RD); Mercedes Rodríguez the new National Health Insurance (SeNaSa) director and Marius de León Pérez, head of the Executive Office of the Dominican Republic Export and Investment Center (CEI-RD).
He also named Ángel Canó as director of the National Energy Commission (CNE), and Ricardo Rojas León is a new member of the Monetary Board, replacing Héctor Rizek and Alejandro González was appointed member of the Board of Directors of the State Sugar Council (CEA).
Other appointments include new provincial governors, presidential advisers, Foreign Service personnel, territorial development and in the various utilities.