Region's 2017 economic upswing didn't trickle down to poorest: IDB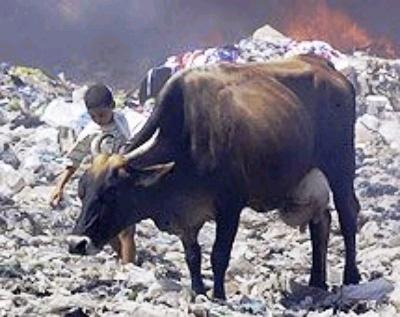 Santo Domingo.- Central America, Panama and the Dominican Republic posted a 3.8% economic expansion in 2017, but hasn't led to significant changes in reducing poverty or improving income distribution, the Inter-American Development Bank (IDB) said Thursday.
The statement is part of the conclusions of the regional macroeconomic report published by the IDB, "Inclusive Growth: Challenges and Opportunities for Central America and the Dominican Republic."
The report was released in the country after the meeting of governors of the region on Tuesday and Wednesday in Punta Cana (east).
In recent years, the region has benefited from a favorable international context, "but unfortunately, we haven't seen this boom reach the most vulnerable social sectors," said Verónica Zavala, general manager of the Central American Countries Department, Haiti, Mexico, Panama and the Dominican Republic of the IDB, in a statement issued by the body's office in Santo Domingo.
"It's necessary for the region to maximize the impact of the assets it already has, such as the growing labor force, its financial system or its high commercial and financial integration, to accelerate growth and thus promote a more equitable distribution of the benefits of an economic expansion," Zavala said.
"In an environment of growing uncertainty about the direction of the world economy, it's recommended that the authorities of the region adopt actions and policies to boost their growth and increase its inclusiveness, the analysis added.
The report analyzes a series of determinants that affect the accumulation of human capital and its influence on economic growth and highlights characteristics of the individual's home and individuals, which affect the likelihood of accessing education and health services, according to the statement.