Completing road network "will cost RD$18 billion"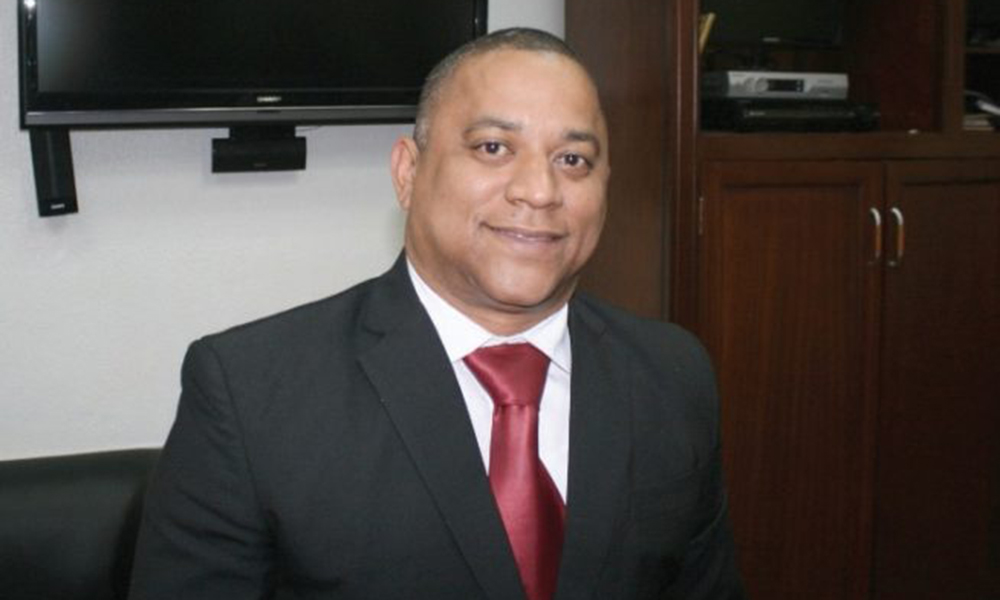 CODIA president Juan Ramón Cruz. Image from elcaribe.com.do
Santo Domingo.- The Dominican College of Engineers, Architects and Surveyors (CODIA) recognizes the progress made in road infrastructure in the country. Nonetheless, they point out that there are still many pending projects for building, reconstruction and repair.
Codia president Juan Ramón Cruz mentioned the Navarrete-Puerto Plata road and the 15 de Azua–Barahona and Barahona–Pedernales roads. "The Cibao-Sur highway, which has a lot of supporters, is opposed by environmentalists and others who think it is too costly. We believe that it is the only road that is still needed to link the different regions," he said.
The CODIA president mentioned the urgency of building bypasses for San Francisco de Macorís and Baní. He mentioned the bypasses that had been started in Azua and San Juan de la Maguana, which are more than 50% complete.
In reference to the cost of these road projects, he said the cost depended on the design, which defines the type of project, traffic flow and topography. "This is why it's very difficult to establish sums without the technical studies for these projects, however, they are very expensive and exceed 18 billion pesos, although some have already started."