Industries 'experience' Central Bank's 6.7% growth forecast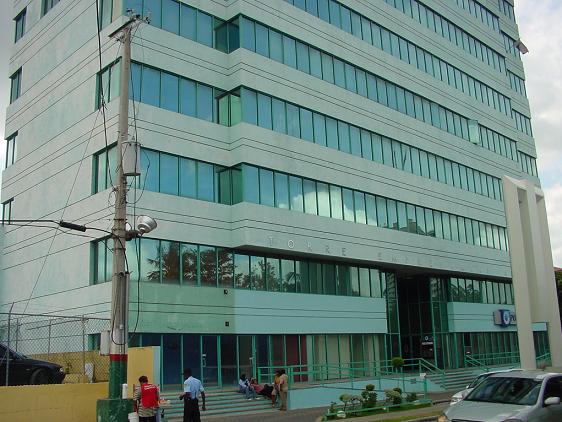 AIRD hdqts.
Santo Domingo.- The Central Bank's forecast 6.7% economic growth in the first six months is backed by Dominican Republic's Industries Association (AIRD), whose president Campos de Moya calls results "very optimistic," which the sector has "experienced it."
He said the figure is corroborated by the increase in the many vehicles in the street, the infrastructure and the entire structures that compose it.
"I have the privilege of having an office that offers a view of the entire East of the city, those streets crammed with vehicles, all those apartments, are part of the growth that we industrialists are experiencing, because we are the producers of steel, cement, paint, pipes, etc.," De Moya said.
He said that in addition to industrialists, importers benefit because many of these components are imported. "I think we have a very healthy economy, an economy that we have to applaud and do whatever it takes to make it last."
De Moya spoke prior to the signing of a multisector agreement to promote the use of plastics in construction.