Associations clash over resort region's beach erosion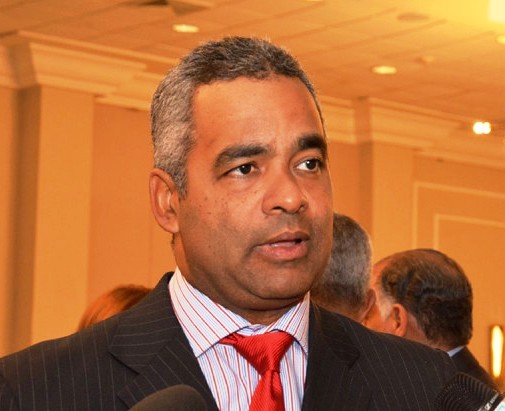 J. Santos. File.
Santo Domingo.- The Dominican Govt., through the Tourism Ministry and the National Hotels and Restaurants Association (Asonahores), promote projects to deal with beach erosion in the ​​Bávaro and Punta Cana region, affected by climate change.
The announcement comes one day after the El Cortecito Owners and Merchants Association blamed the Government for the beach degradation in Punta Cana and of failing to prevent the construction of buildings within 60 meters of public domain, which they affirm contributes to coastal erosion.
Deputy Tourism minister Fausto Fernández made the statement accompanied by Asonahores president Joel Santos in a press conference held at the Gran Bárcelo Resort Convention Center.
Santos said he works for the beaches, which in his view are the industry's main assets, not only in the area of ​​Bávaro and Punta Cana.
Fernández, speaking at the Dominican Annual Tourism Exchange (DATE) noted that private initiatives, coordinated with the Government, protect the coasts and ecotourism sites nationwide. "The beaches are an important tourism asset, for which president Danilo Medina has instructed to be paid attention."