US marks Independence with strong Dominican Republic ties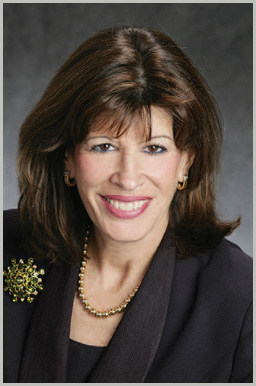 R. Bernstein. File.
Santo Domingo.- Foreign minister, Miguel Vargas on Tuesday attended the reception to celebrate the 242nd independence Day of the United States of America.
During the celebration US interim ambassador Robert Copley stressed the strong ties between the Dominican Republic and the United States.
"These connections manifest themselves in multiple ways, for example, the largest Dominican diaspora in the world is living in the United States, and it's no coincidence that one of the largest groups of foreigners living here is the Americans," the diplomat said.
New Ambassador
He announced that the new US ambassador Robin Bernstein was to take the oath today, and said that she asked to relay the message that she is honored to have been named by Donald Trump, and confirmed by the US Senate to serve as ambassador in the Dominican Republic.