With US$261.0M in exports, country gets Chocolate fest invite: EFE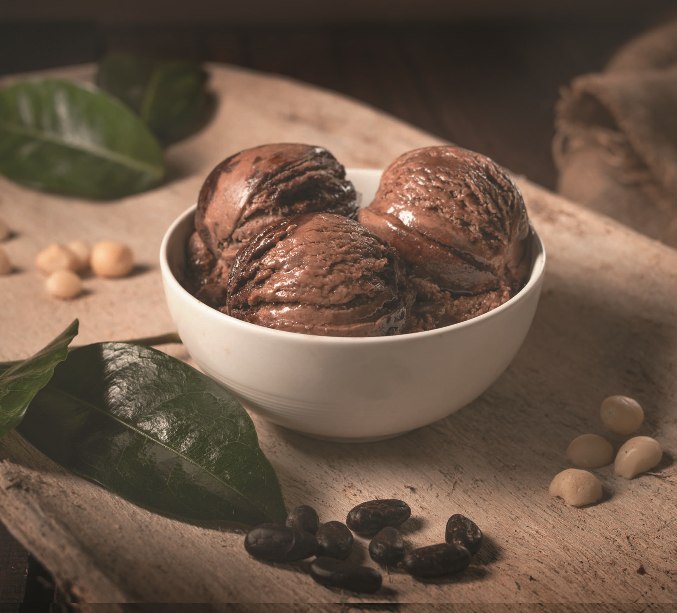 Madrid.- The Dominican Republic, world leader in organic cocoa, will be the guest country in the 1st International Chocolate Show, to be held in Madrid from September 14 to 16, EFE reports.
The event will be attended by Rizek Cacao companies, a leader in the sector; Xocolat, pioneers in the artisan elaboration of high quality chocolates from 100% organic cacao: and Definite Chocolate, producer of chocolates from an unique origin.
To the event's inaugural set for the 14th will attend personalities of the sector.
The Dominican Republic is considered the main producer of organic cocoa, with 60% of the world share, and one of the world's leaders in the production and exports of fine cocoa and, as such, is included in the group of 15 countries recognized as gourmet cocoa-makers.
Dominican cocoa exports topped US$261.0 million in 2015, according to the Agriculture Ministry.