Dominican Republic Budget relies on US$13.7B expected revenue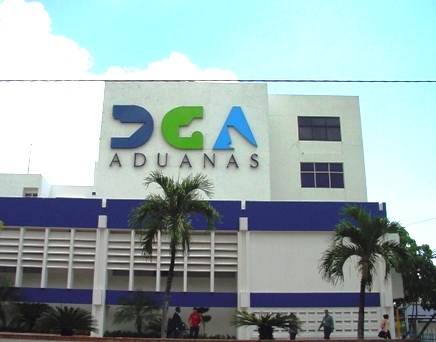 Santo Domingo.- The surge in revenue estimated in the 2019 Budget formulated by the Govt. would be obtained through specific tax measures and by continuing he pace of indebtedness.
In the draft sent to Congress on Saturday figure administrative decisions ranging from leaving without effect again the adjustment for inflation for the effects of the Income Tax (ISR), the elimination of tax exemptions and the taxes on the import of slot machines and the transfer of Internal Taxes' revenue function to Customs. As an example, in the case of the collection of RD$2.00 per gallon of gasoline and diesel, as well as half of the ITBIS of textile companies, as well as those operating in the Special Border Development Zone.
The formulated budget also indicates that the Telecom Agency, Indotel, must transfer to the Treasury 50% of the income obtained by Contribution to the Development of Telecommunications, and that the 1% tax to incorporate companies must be paid together with the ISR.
With the measures the Govt. expects next year's revenues to jump to RD$687.0 billion (US$13.7 billion), and taxation 16% of GDP, from the 15.3% projected for this year.
However, the measures that the Government wants to apply – which don't involve higher or new taxes, according to the document- will not be enough to achieve fiscal balance.
Current expenses are estimated at RD$643.9 billion for next year, whereas the fiscal hole will be covered by debt, which will remain at the same pace as this year.