Summit aims to build a new economic development agenda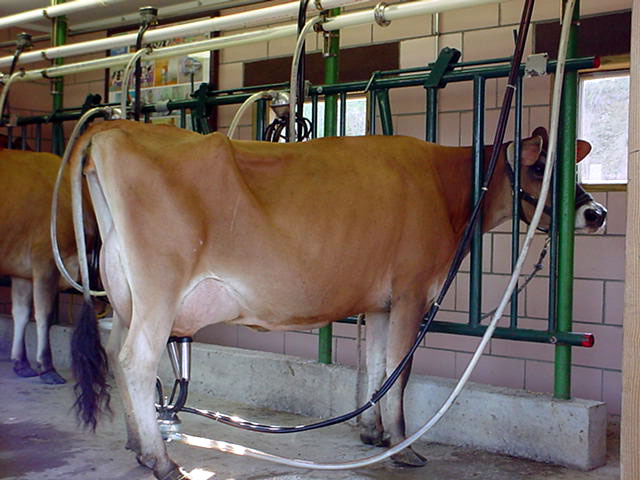 Santo Domingo.-  A group of business organizations from Dominican Republic's agricultural, industrial and commercial sector on Wed. began the process of convening and assembling the First Summit for National Production, aimed at building and promoting a new economic and development agenda based on the prioritization of the majority productive actors of the country.
At the seminar "Dominican Economy: Situation and Challenges" the business entities participating in the initiative undertook a diagnosis of the Dominican economic reality in order to construct proposals to transform the current Productive Development Model.
"We call on all business men and women of the Dominican Republic to build together and together a new vision of the economy, in which national production, job creation and productive linkage are at the center of all public policy aimed at economic sector. The First Summit for National Production will be a historic step on the road to articulate a majority of the productive fabric that is dispersed. The time has come to unite and assume the decisive role that corresponds to us," the organizers said in a statement.
The seminar "Dominican Economy: Situation and Challenges" was held in the salon of the Association of Milk Producers of the Dominican Republic (APROLECHE), in Ciudad Ganadera (La Feria).