Big business' 'process' dashes labor's wage hike hopes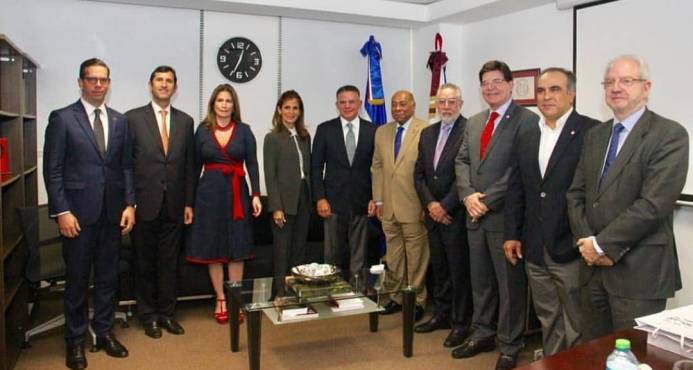 Santo Domingo.- National Business Council (CONEP) president Pedro Brache on Tuesday said labor's demand of an increase to the minimum wage ahead of schedule could be valid given the country's current situation, but "everything has a process."
"That process has not arrived. We have to comply with the processes and the terms established by law," he said.
Brache's statements came after executives of Conep and the Dominican Industries Association (AIRD) visited the Constitutional Court, as a show of support and seeking a transparent process to choose the justices of the high courts..
"Today's visit basically has been as an endorsement to the management that this Constitutional Court has made. This visit coincides with the convocation of the President Danilo Medina, to the National Magistrate Council. What the CONEP and other guilds and entities have done is to formulate recommendations for the process to be followed," said Conep executive vice president César Dargam.
AIRD and CONEP executives met Tuesday with Constitutional Court chief justice  Milton Ray Guevara.