North Region boasts lots of jobs but revenue lags: Central Bank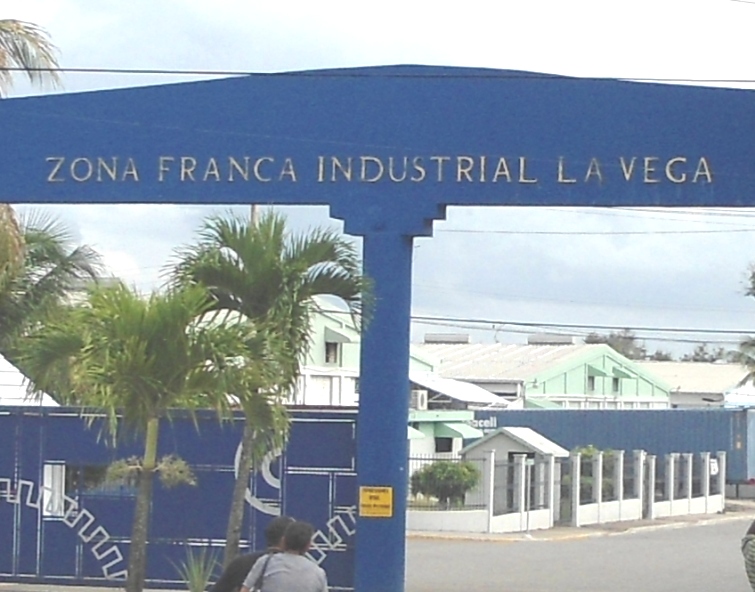 Santo Domingo.- The North Region's provinces (Cibao) excel in production and creating jobs the country, according to a Central Bank study released Fri.
It notes that as of March 2018 the North Region accounted for 34.6% of the country's jobs, or 1.5 million.
And though the report highlights the Cibao's economic strength it also shows that, as of June of this year, tax revenues were only RD$16.8 billion, or 7.5% of the total Govt. revenue in that period, of RD$223.4 billion.
This many jobs but low revenue could result from high informality, as most companies are in the free zones and because the Central Bank excludes such companies located in the North Region but that have a legal address elsewhere.
The study also highlights that though revenue in the North Region could be underestimated, it shows a RD$1.8 billion jump, or 12.2% from January to June, compared to the same period in 2017.