Dominican Republic businesses still cope with scarce dollars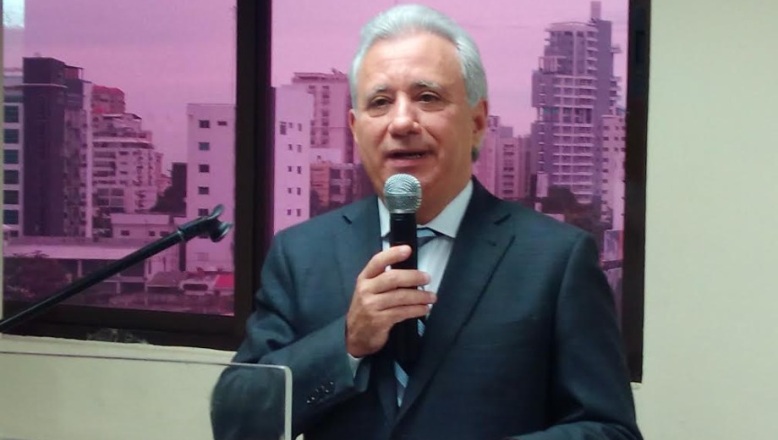 A. Taveras. File.
Santo Domingo.- Herrera Industries Association (ANEIH) president Antonio Taveras affirmed Wed. that the private sector continues to face hurdles when seeking dollars to pay external suppliers, and that banks delay as long as 20 days to make disbursements to the companies.
The business leader said the situation is cyclical and will continue as long as reforms aren't made that solve the problems facing the country to generate enough foreign currency to sustain the economy.
On the depreciation of the Dominican peso of 3.5% in the first nine months, Taveras said that it was a "more or less manageable" level, as long as it remains around that level.
"A higher rate of depreciation would affect inflation and, as a consequence, to people with fewer resources," he said.
According to Taveras the concern is whether the exchange depreciation will reach levels of 5% to 6%.
Cheaper peso
Last week the dollar exceeded RD$50, and closed at RD$50.03 Wednesday.