Natural gas' pluses reach Bávaro, Punta Cana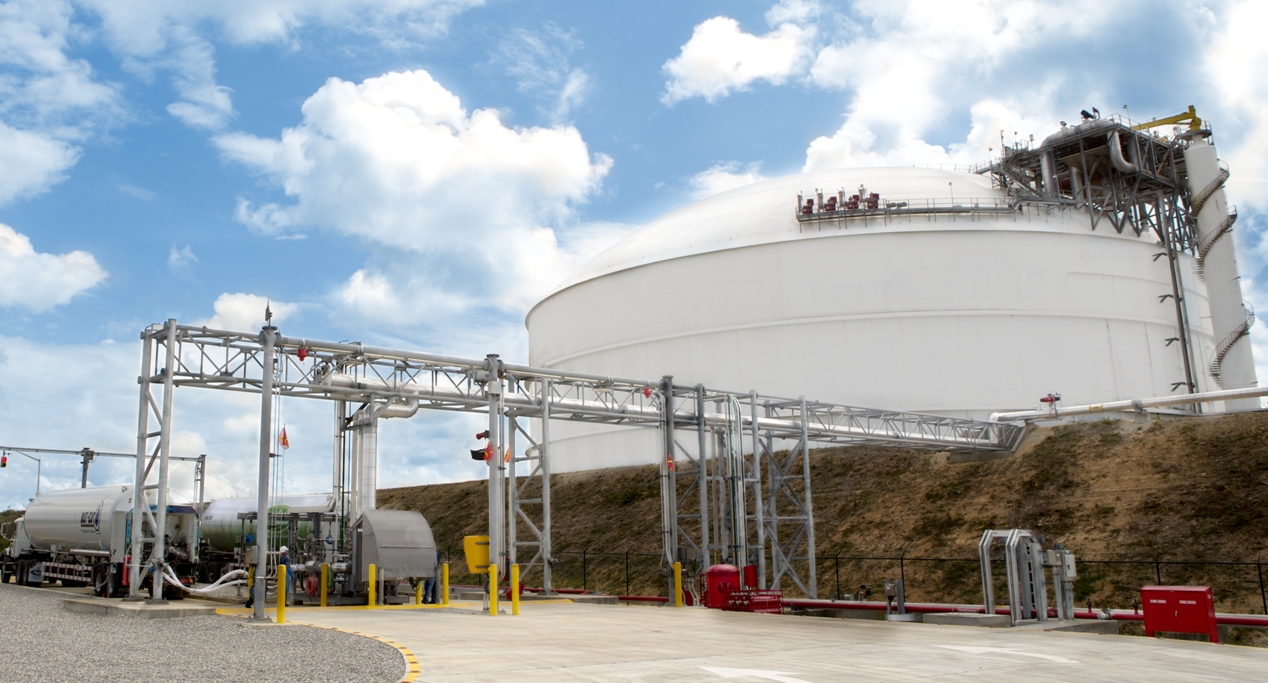 Press Release
Santo Domingo.- The companies AES Dominicana and the Punta Cana Macao Energy Consortium -CEPM- on Thurs. announced an agreement, through which AES will supply annually around 3.6 TBTUs for the operation of a new 51 MW power plant in base operation and 22 MW for generation in peak demand.
The supply of clean fuel will be done through a multi-year contract signed by the parties and will officially start in January 2019. The supply of LNG will be provided by Total, through the agreement that said company maintains with AES Dominicana to design supply solutions with gas to customers in the local and regional market.
The president of AES Dominicana, Edwin De los Santos, explained that in November the first deliveries of LNG will be made that will serve for the testing process. CEPM, through the most important regasification satellite plant in the region, will benefit the eastern part of the country, especially the tourism sector, with cleaner electricity generation, which contributes to the promotion of a more sustainable destination.
For his part, Roberto Herrera, Executive Director of CEPM stressed the commitment of the company with continuous improvements to increase efficiency, diversifying the generation matrix with greater use of natural gas, one of the most environmentally friendly fuels.
"We are very proud to support the energy growth and economic development in this important tourist destination of the country with one of the most environmentally friendly fuel and we congratulate CEPM for having chosen AES as a reliable and competitive supplier," he said.