Biggest brewery must hand over antitrust fix by Wednesday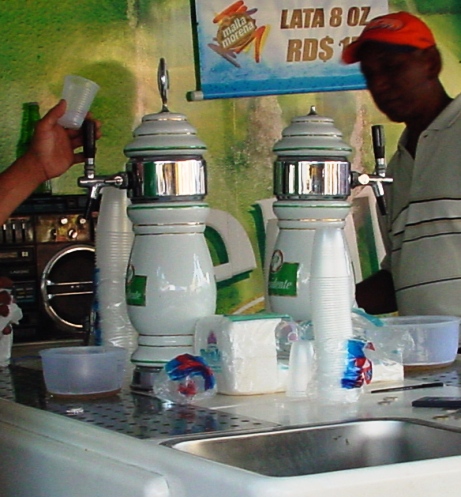 Presidente beer, by CND
Santo Domingo- The Dominican National Brewery (CND) was served a subpoena with a deadline Wednesday to hand over to the regulatory agency its proposal to eliminate the antitrust practices in the production, marketing and distribution of beer and other products, for which it was fined RD$46 million on December 11.
The National Competition Defense Commission (Procompetencia) notified the company on December 27, and gave it seven working days to submit its Plan.
Procompetencia states that the CND must also submit a model of each of the contracts with its customers to replace clauses identified as monopolistic. "They must be formulated in a clear, precise and unambiguous way. In this regard the clauses must specify in sufficient detail: their scope, limitations and conditions in which they can be interpreted and made use of."
The fine was levied after Procompetencia determined that the CND's antitrust practices led to a 98% share of the market, "imposing restrictions that have no objective and economic justification, such as the imposition of resale prices; the control of the market through exclusivity contracts to distribute, market, promote and advertize its beers, restrictions of visibility and space in aisles of competing brands."
Procompetencia adds that the CND must designate a person responsible for the tasks that will be stipulated in the Plan.