Business sector is willing to raise salaries but…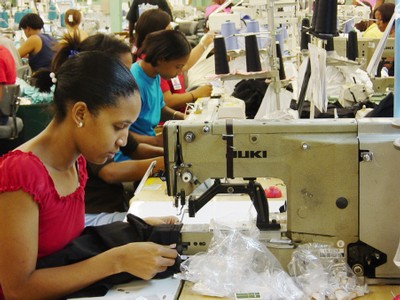 Santo Domingo.- The business sector is willing to embark on a three-way dialogue when the National Salary Committee convene the parties to review the salary this year, but National Council (Conep) vice president César Dargam notes that this cannot displace the "imperative need" to amend a 27 year-old Labor Code  .
"As you know there is a National Wages Committee that meets every two years, this committee should meet this year and we are in the best disposition to go to that committee and discuss what these conditions would be," he said.
He said the current Labor Code belongs to a "different world" from the one we are living in of "robots, automation and new ways of working."
He said the salary should be readjusted this year to improve the conditions of employees. "No one wants to have a partner in a company that does not feel comfortable, that does not have security, because at the end of the day that has a negative impact on productivity."
Dargam spoke in response to union leader Gabriel del Río, who said that labor aims to achieve a minimum wage of RD$20,000 and better conditions for workers.