Copper-zinc mine eyes US$2.0B+ income per year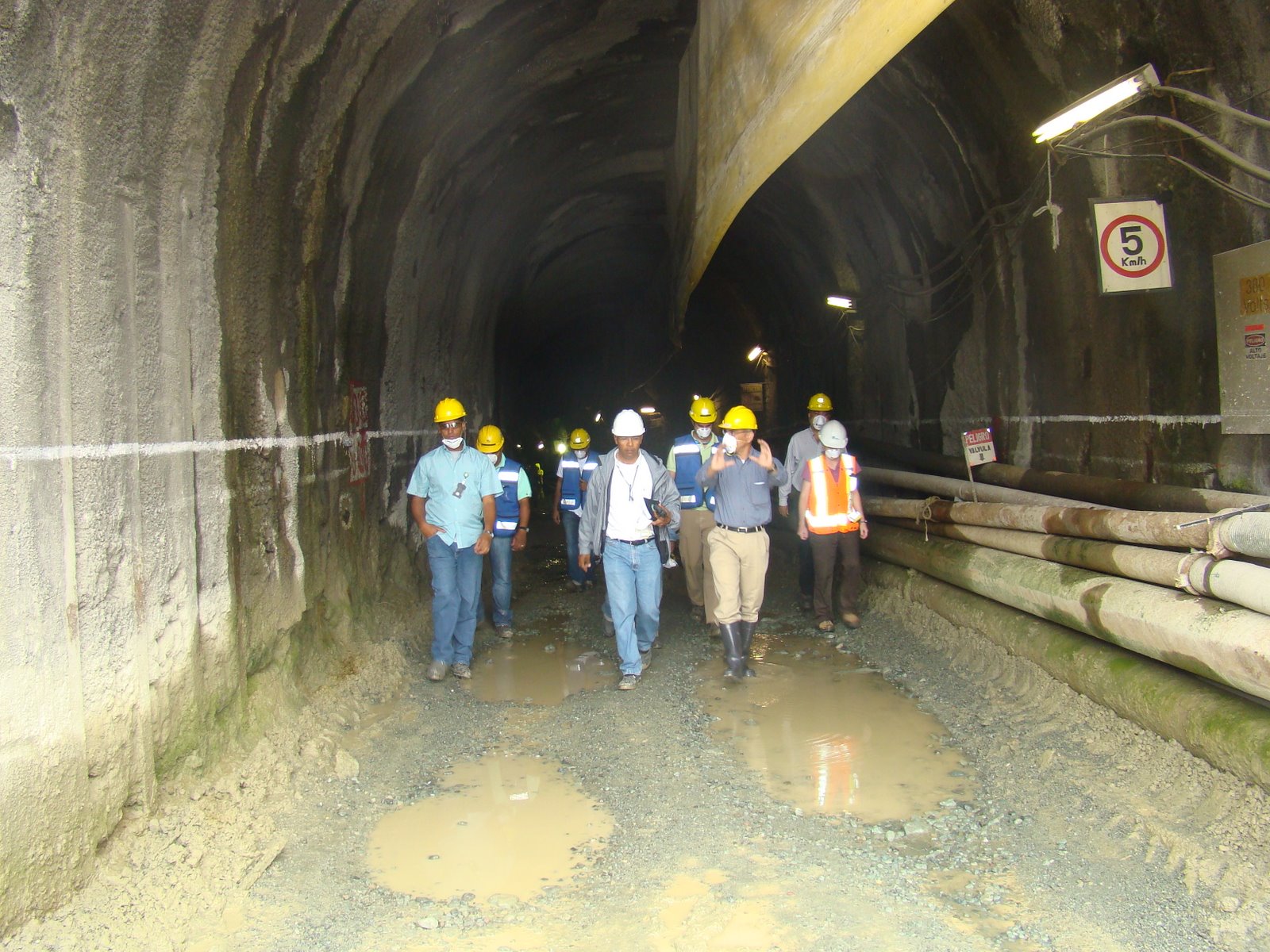 Maimon, Dominican Republic.- The new Cerro Maimón subsurface mine will export around 20,000 tons of copper and zinc per year to Europe and Asia, or double its exports with the open pit mine.
Cormidom Dominicana vice president, Elizabeth Mena, said the new mine will have a positive impact, both for the local economy and for the population of central Monseñor Nouel province, since it will create 200 jobs.
She said the construction of the tunnel began June last year and they expect to reach the minerals by mid 2019. "With the inauguration of this mine, Cormidom starts the operation of the first underground mine in the country and leaves behind the old open-pit mining model."
The executive said the mine projects a nominal yield of 1.2 million tons of ore per year, and income of over US$2.0 billion.
Mena added that the latest perforations determined that the mine's exploitation lifetime is until 2032, "we expect however to extend it much longer."