Western Beltway to be finished 'in the next few days'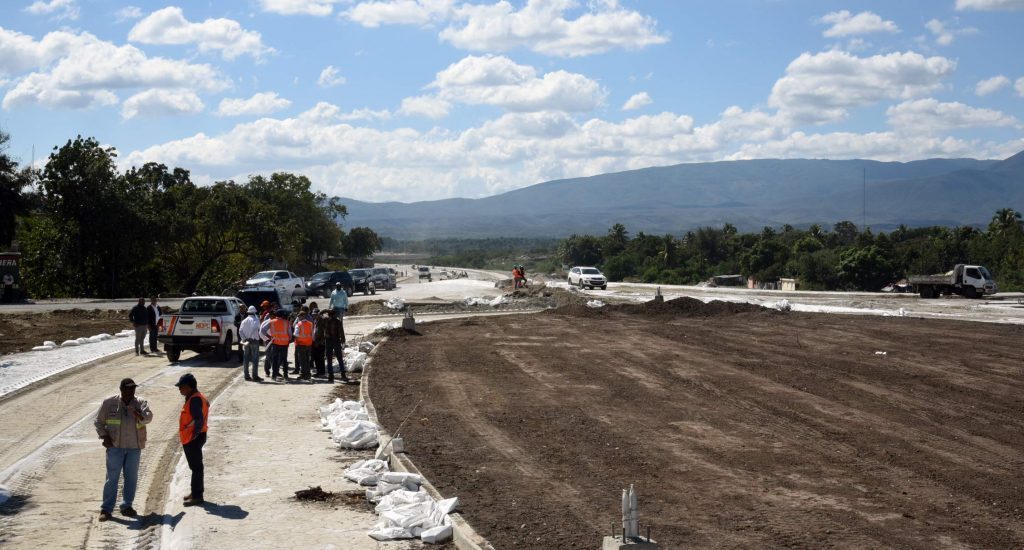 San Juan DM, Dominican Republic.- The Public Works Ministry announced Monday that construction of the San Juan Beltway is already 95 percent completed and will be finished in the next few days and is expected to ease traffic in the downtown area.
In a statement the MOPC also said that before the end of February it will finish the project "Urban Revitalization Residential Vista del Río" will be completed, and whose work only lacks some details.
Deputy minister Ramón Pepín said the four-lane beltway spans 2.4 kilometers, providing a bypass for traffic between Azua and La Mata de Farfan (west).