US$660M collected despite 40.23% tax dodge on cigarettes, booze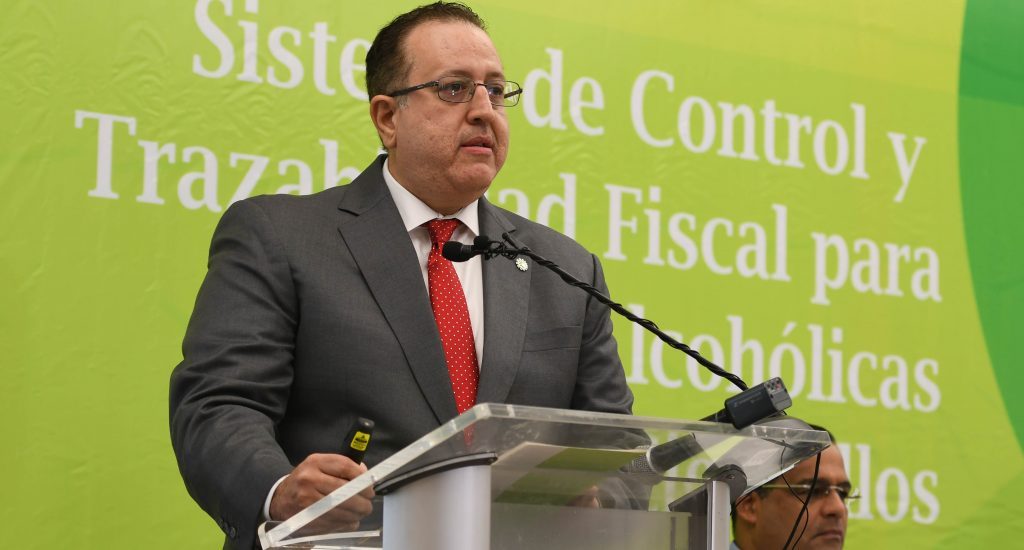 Santo Domingo.- Tax evasion in cigarettes and alcoholic beverages has reached 40.23% and though it's been higher in the past, for the authorities it's vital to increase it on some items that posted an important level, of RD$33 billion (US$660 million) collected last year.
"It's an important tax," said Internal Taxes (DGII) director Magín Díaz, in a conference on Monday of the Fiscal Control and Traceability System for Alcoholic Beverages and Cigarettes.
With the mechanism, which he expect to fully operate by year end, tax evasion in alcoholic beverages and cigarettes will be reduced as much as 8 percentage points after the first year of validity, "which would generate an additional collection of RD$4.0 billion."
"The government is making use of all the information we have available" to attack the illicit alcohol and cigarettes, and one of the measures is the traceability system that will allow the specific identification of each product from the production or import process until it reaches the consumer's hands.
"The latter can even determine if cigarettes or alcoholic beverages are original, through a mobile application."