Relentless drought forces Santiago towns to ration water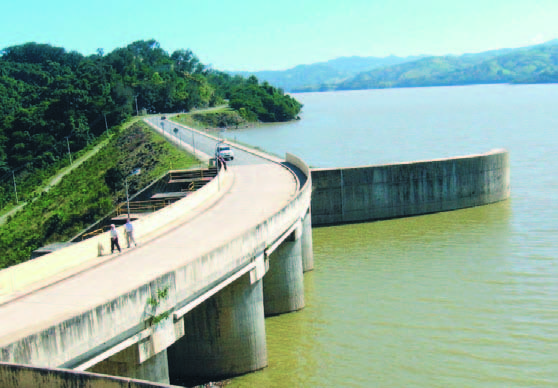 Tavera
Santiago.- The relentless drought has forced organizations headed by the Santiago Water Utility (Coraasan) to enact contingency plans.
Even in communities that usually and constantly received drinking water have resorted to rationing, and in those that have already faced shortages, the supply has turned critical.
Coraasan spokesman Darío Fernández described the situation as worrisome from the lack of rain that would improve the level of the reservoirs that feed the aqueducts.
On Sunday the water   level of the benchmark Tavera dam continued to decrease to 313 meters above sea level, the critical point.