Govt. cedes US$182M to renewable energy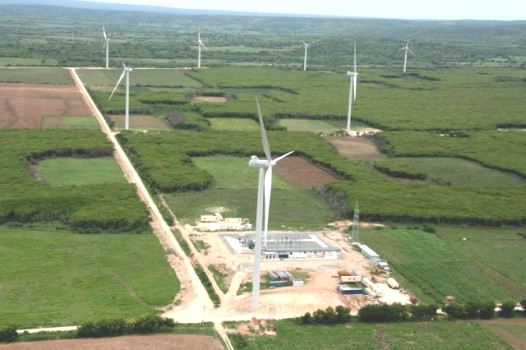 Santo Domingo.- Since enforcement of Law 57-07 on Incentive to the Development of Renewable Sources of Energy and its Special Regimes, the State hasn't collected around US$182 million in tax breaks to spur that type of energy.
National Energy Commission (CNE) director Ángel Canó told elCaribe that in recent years, "precisely from the implementation of Law 57-07, the work of the commission has focused on promoting these, as a way to contribute to the development of the country."
He said the National Development Strategy and the law that created the CNE are the benchmark for the agency's actions. "They establish the need to incorporate clean energy, friendly to the environment to the extent possible."
"That was expedited once the agreement was signed in Paris, where the punctual and accelerated element of the climate change issue already enters," the official said.