Firm snaps up majority stake in 116MW solar park, 'biggest in region'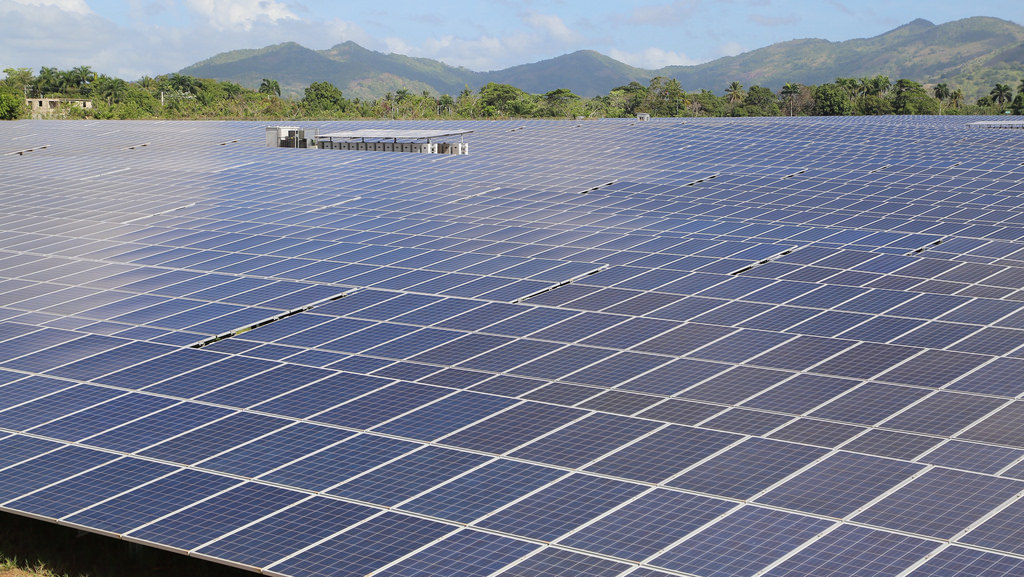 Santo Domingo.- Blue Elephant AG (BEE) based in Hamburg, Germany plans to buy a majority stake in the 116MW Montecristi (northwest) solar park from F&S solar concept GmbH in the Dominican Republic, pv-tech.org reports Wed..
It labeled the facility "the largest solar plant in the region."
"Project finance for the construction of the park was made available to BEE by a consortium of European development banks led by Cologne-based DEG – Deutsche Investitions- und Entwicklungsgesellschaft, Belgium's BIO and the Netherlands' FMO," the outlet said.
The first phase of construction covering 58MW was completed in July 2018, with the second and final phase to be completed next year, pv-trvj.org said, and noted that the power purchase agreement (PPA) has been signed with a state-owned off-taker. The project will cover 200 hectares of land.
The Dominican Republic plans to source 85% of its energy supply from renewable sources by 2035, the industry outlet said.