Agro exports to Japan to resume, a US$100M potential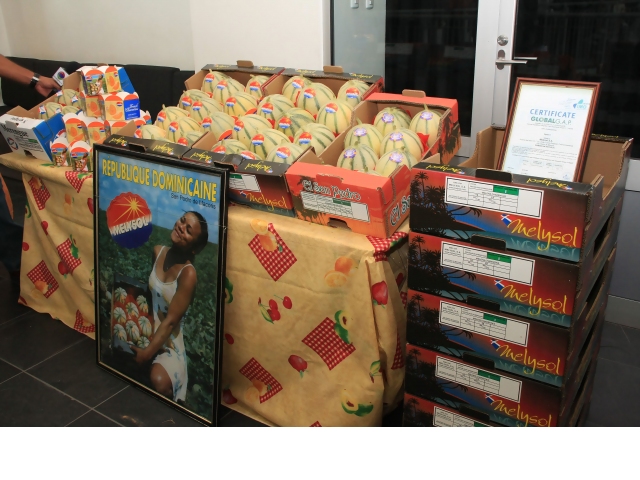 Santo Domingo.- The Ministry of Agriculture on Fri. said Dominican exports of tropical fruits and other products to Japan will resume after being suspended since April 2015 due to the presence of the Mediterranean Fly.
Among the products to export Agriculture listed pineapple, mango, avocado and melon, as well as gourmet coffee, tobacco and cocoa.
In a statement Japan's agro authorities (MAFF) notified that there is no objection to the entry of products from the Dominican Republic.
"The country has the potential to export as much as 100 million dollars to the Japanese market, so the opening of this market represents an excellent opportunity for domestic producers," Agriculture said in response.