New call center provides 1,000 jobs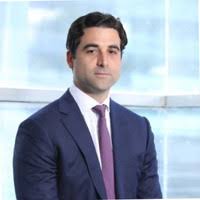 José Nelton González
Santo Domingo.- The ERC Call Center opened its new offices on Wednesday, which will provide 1,000 jobs in the area of customer service and process outsourcing.
The call center offices are located in the San Isidro Free Zone in Santo Domingo Este.
At the inauguration headed by president Danilo Medina, ERC executives said the company will offer its collaborators a study room, nursery, daycare and barbershop.
Call Center vice president, José Nelton González, said the opening of the ERC will increase competitiveness and create wealth in the country, because "the real driving force that moves us is knowing that our work serves a higher purpose and wellbeing for hundreds of people."