Blackouts continue in sectors of Greater Santo Domingo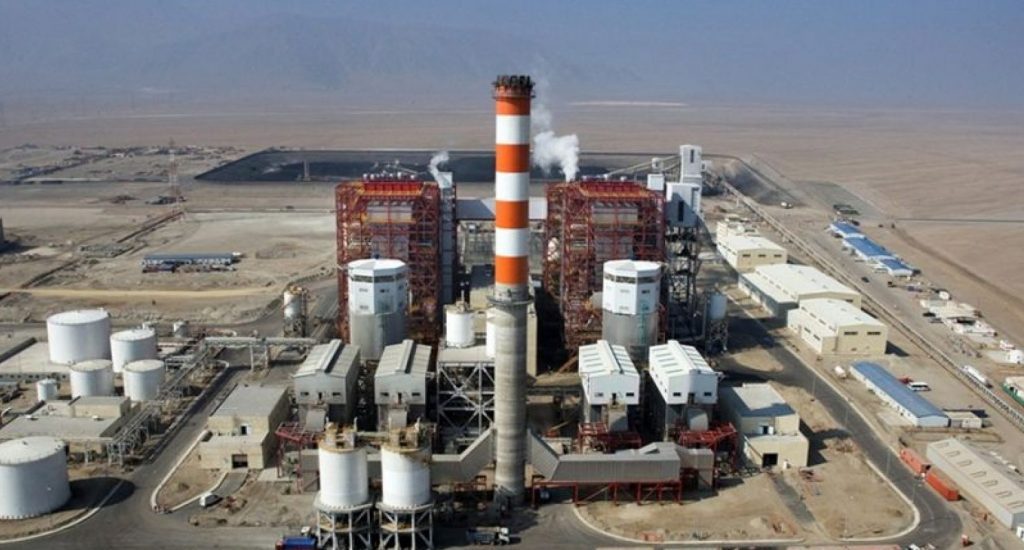 Catalina
Santo Domingo.- The blackouts continue to hit several sectors of Greater Santo Domingo where customers complain of long hours without electric service, especially at night and early morning.
According to the Coordinating Body of the National Interconnected Electrical System (OC-SENI), at 3:20pm Mon, 14 power plants were off line, 23 partially unavailable and 16 were available.
Of the unavailable plants stand out Los Mina 5 y 6, Monte Plata Solar and Estrella del Mar 2 CFO. The CESPM 3 plant was not injecting energy into the system until after 3pm.
Despite that at the end of May, Punta Catalina power plant manager Jaime Aristy Escuder had informed that the plant would be out of service only until the first week of June to make some adjustments, until yesterday it had not supplied energy into the grid.
The plant was available according to the OC-SENI.