Drought withers Puerto Plata agro, locals cry for drinking water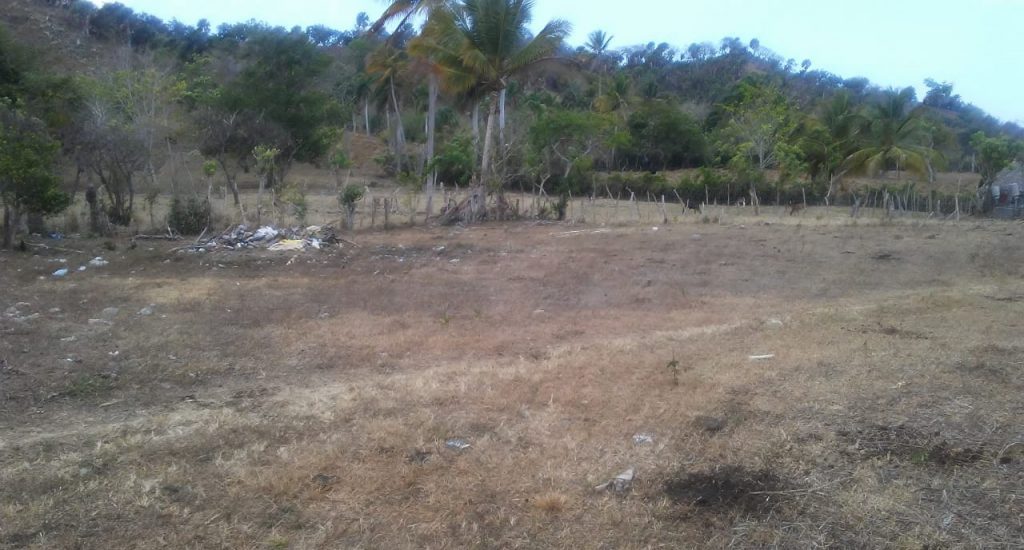 Puerto Plata.- The months-long drought which parches the western part of the province could ravage agriculture and makes it difficult for locals to get drinking water.
It hasn't rained in western Puerto Plata communities over a year ago, from Maimón to Luperon, which has been disastrous for livestock and agriculture, the zone's only sources of livelihood.
The farmer Salvador Reyes warned that the lives of animals and people are at stake in the towns, which are the most affected by the drought that persists since February 2018, causing the disappearance of creeks and streams.
He said productive communities of Puerto Plata need water for livestock and for humans. "It's exasperating, which is why it is urgent that the authorities come to their aid."