Dominican Republic gets kudos on civil aviation security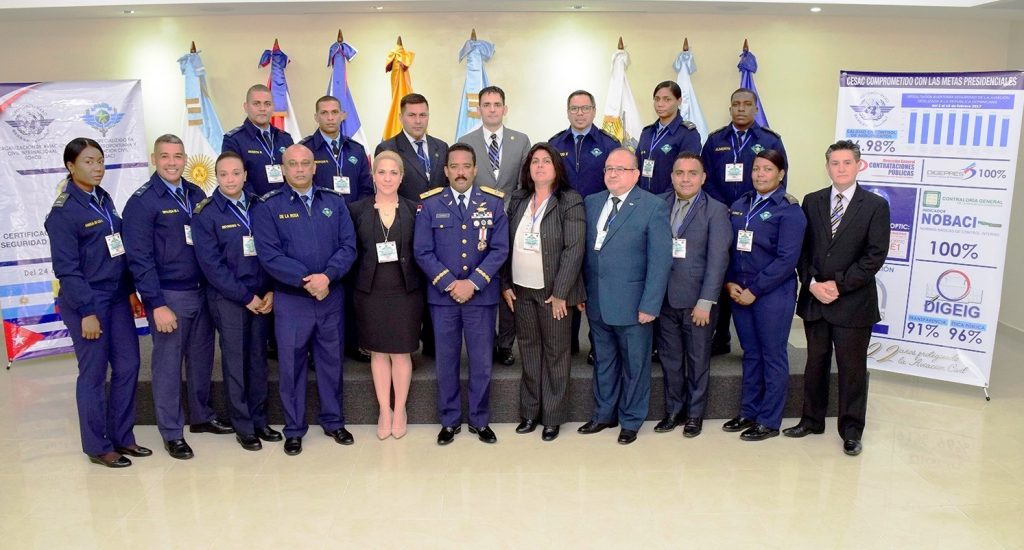 Santo Domingo.- The Dominican Republic continues to be a paradise in the region, not only tourist attractions, but also the kindness of its people, and its progress on civil aviation security, said International Civil Aviation Organization (ICAO) executive Ricardo Delgado.
He also highlighted the good academic training of the Dominican airport security agents.
In his speech to introduce the Instructors in Civil Aviation Safety Certification course, organized by ICAO and Airport Security and Civil Aviation (CESAC), the instructor stressed the importance of the event, "because it serves as the basis for strengthening and improving the security of the states."
"I am very happy to return home, I have many houses, and this is one of them, this island is a paradise as much as they say, and it is definitely wonderful to return and feel the family that one has here, because the friends at the end they end up in the brotherhood, and that's what it feels like every time we get to the Dominican Republic," Delgado said.