Customs reminds auto importers of 5-year age limit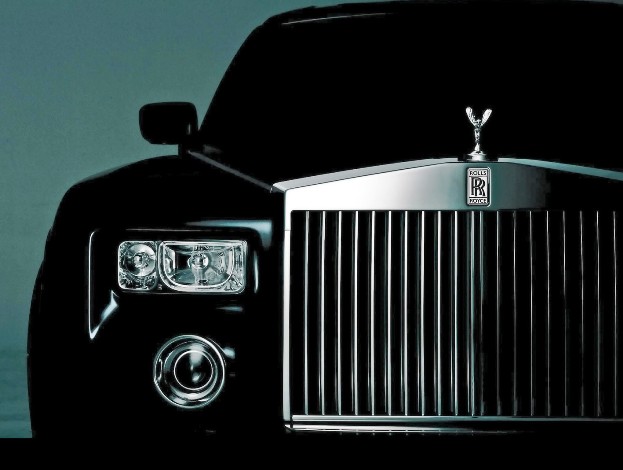 Santo Domingo.- The Customs Directorate on Mon. announced that, as every year, on June 30 expired what was established as the period of the "vehicular year," to import used vehicles and, therefore, as of July 1, only those who have been manufacturing for a maximum of five years are allowed to enter the country, from 2014 onward.
Customs made the reference after the beginning of June published the official notice, as done every year in the weeks prior to the expiration of the period, so that interested parties can comply with the requirement.