Push to amend Dominican Republic's Constitution bad for investment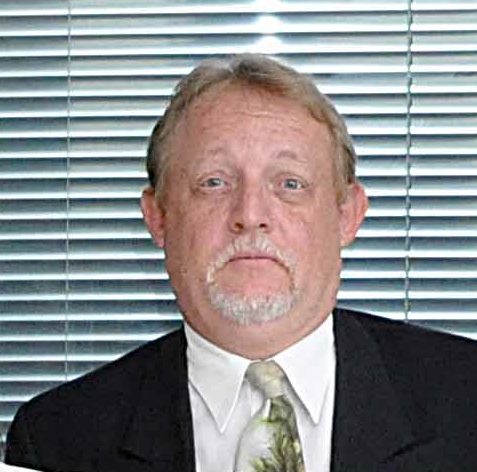 H. Hebrard.
Santo Domingo.- Analysts believe that moving forward with the constitutional amendment could have negative consequences for investments, especially after US Secretary of State, Mike Pompeo's phone call to president Danilo Medina in which he urged to preserve the institutionalism and the Rule of Law.
International relations expert, Giovanni Báez, affirms that the possible constitutional reform -which would open the possibility to Medina's third consecutive term- so close to the elections stokes the infighting in the ruling party (PLD), which has drawn attention not only in the country, but also among foreign investors.
"The outcome of these conjunctures will focus attention on the electoral process and, as a consequence, will keep the potential foreign investments low until the end of the electoral process," said Báez.
The economist Henri Hebrard goes further: while acknowledging that the decision belongs only to the Dominican Republic, believes that moving forward with the constitutional amendment could lead the United States to include the country in the list of troubled nations for investors, "and that, eventually, may affect new investments. You have to view it carefully."