Utility: Punta Catalina is supplying 320MW since July 6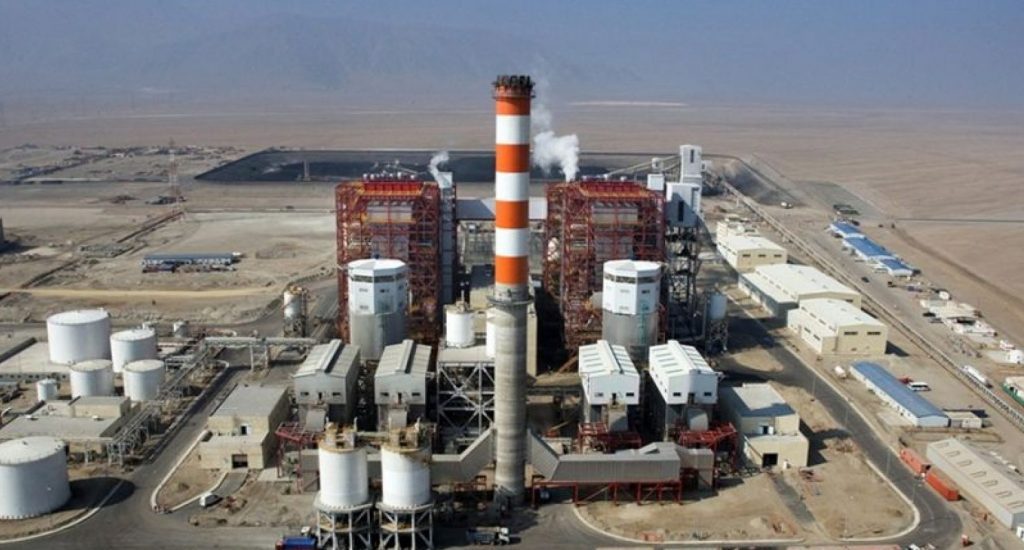 Santo Domingo,- The State Electric Utility (CDEEE) on Wednesday said Unit 1 of the 2-unit Punta Catalina Power Plant is producing energy as a test phase since July 6, with a current supply of 320 megawatts.
"Unit 1 of Punta Catalina had left the system on May 24 to make technical adjustments. It had to stay out between 10 and 12 days, but the work was extended until day 6 of this month when he entered with an initial contribution of 100 megawatts," the utility said in a statement.
In the following days and until July 8, unit 1 came to contribute up to 380 megawatts; "then it left the National Interconnected Electric System (SENI) to make new adjustments and it returned to operate from the 14th of this month."
It adds that due to its test condition, it can return for any technical adjustment and resume its operations.