Top official says 1 year of ties with China shows progress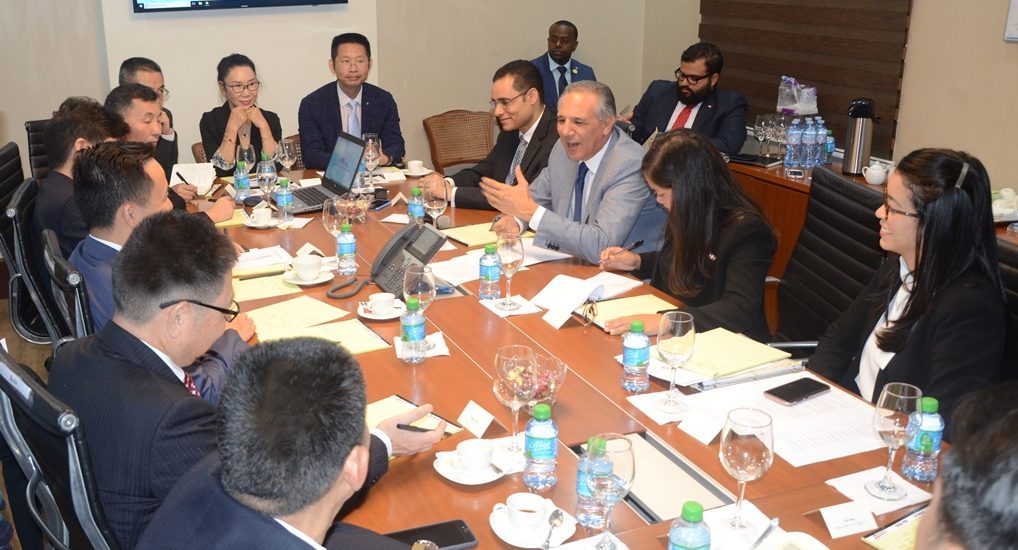 Santo Domingo.- Administrative minister José Ramón Peralta, on Tuesday highlighted the progress on diplomatic and commercial relations between China and the Dominican Republic have achieved in various areas.
He said in just over a year since formal relations, both nations have been working "enthusiastically" on political, economic, educational and humanistic issues.
"The Government of the Dominican Republic is satisfied with what we have achieved since the formalization of trade and diplomatic relations with the People's Republic of China, and we have good prospects of continuing to advance in the measure that the agreements already established are concretized," Peralta said upon receiving a delegation of officials from Hunan Province.