JMMB Financial Group country CEO reports positive results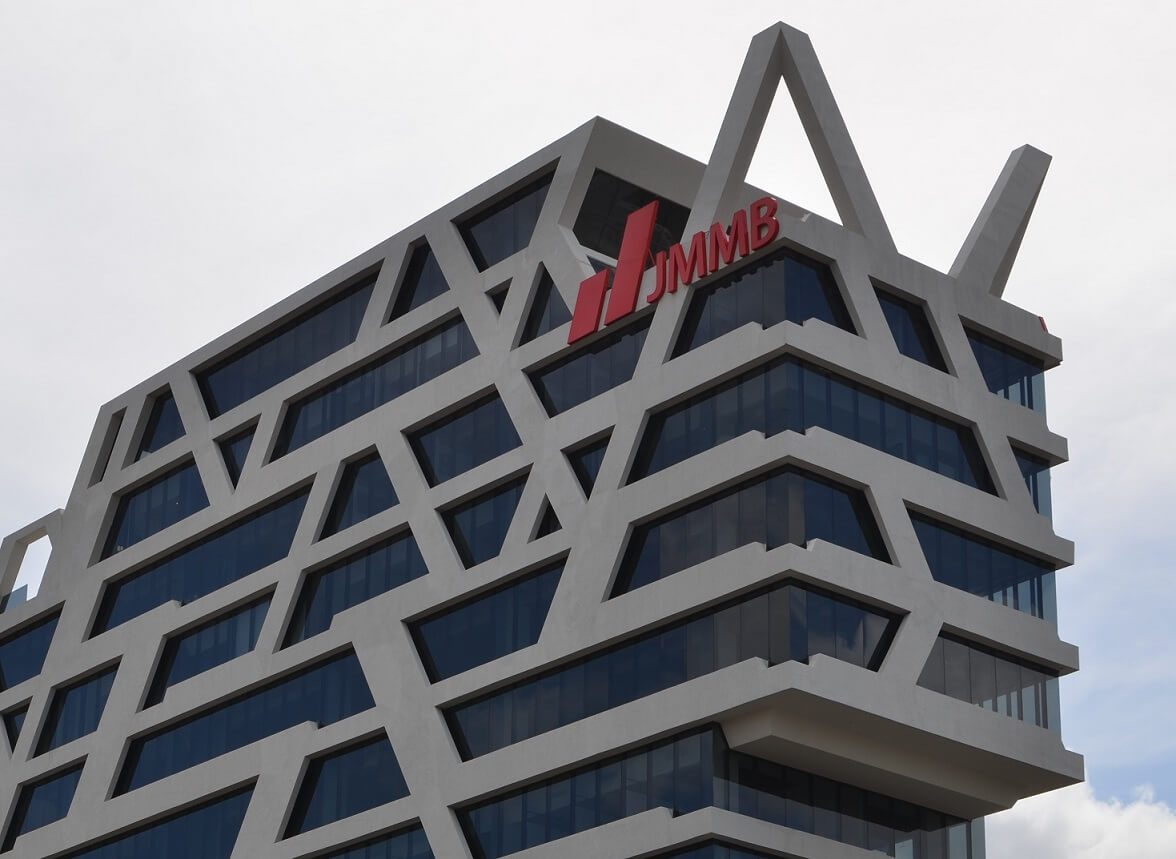 Santo Domingo.- The new country CEO of the JMMB Financial Group, Juan José Melo Pimentel, said Tues. that all of its companies posted satisfactory results in 2018 and expects similar performance by yearend 2019.
The group of four companies ended the period with RD$305.15 million in funds under its administration, with a total equity of RD$35.5 million.
He said the group includes the companies JMMB Stock Market, JMMB Funds, JMMB AFP BDI and JMMB Bank.
Individual performance
Melo added that JMMB Bank Savings and Credit Bank closed with a 27.7% and 34.5% growth in its loan portfolio whereas its level of arrears was 1.27%, or second-lowest among the Savings and Credit Banks of the country.