Bernstein tours Dominican Northwest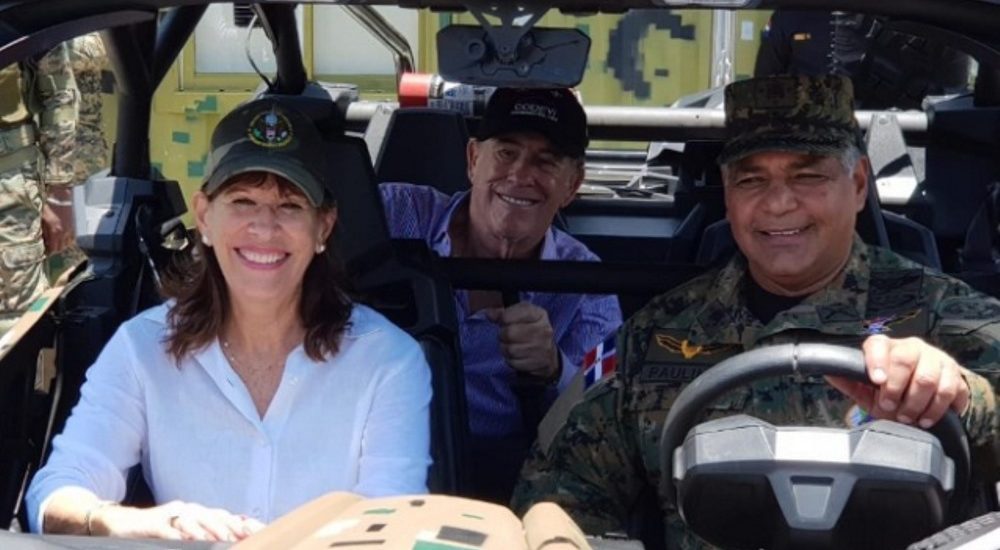 R. Bernstein, Defense minister Ruben Paulino, Richard Bernstein, rear.
Santo Domingo.-  US ambassador, Robin S. Bernstein, visited the country's northwest on Wednesday, and met with local leaders and volunteers, the US embassy said on the social networks.
Several tweets and various images show the points of the diplomat's tour, including the San Ignacio de Loyola Technological Institute, in Dajabón, which promotes agricultural education for young people in the Northwest.
Bernstein also visited several industries in the area, and learned of the impact of the donations of the project. Strengthening the Value Chain of the Dominican Livestock (Progana), sponsored by the United States government.