US regains direct foreign investment crown with US$23.2B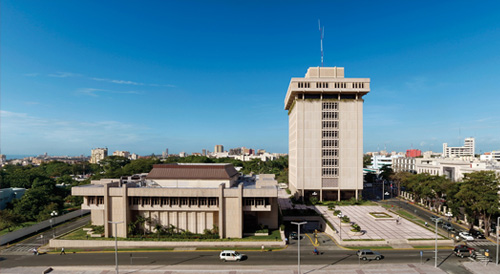 Santo Domingo.- The United States regained its leadership as the top source of direct foreign investment (DFI) to the Dominican Republic, a repositioning driven by the majority capital contributed between 2018 and 2019.
At the end of the first quarter DFI from the United States was 21.2% of the total of US$23.2 billion.
The repositioning resulted from capitals from the United States that displaced those from Canada, which became the second largest investor in the local economy.
According to the Central Bank, Brazil, which five years ago surpassed the United States in the ranking of the main contributors to the country's DFI, remains in third place, while Spain ranks fourth.
Canada is the second largest supplier of foreign investment in the country, with 18.8%.