Pricier dollar, higher staples, merchants warn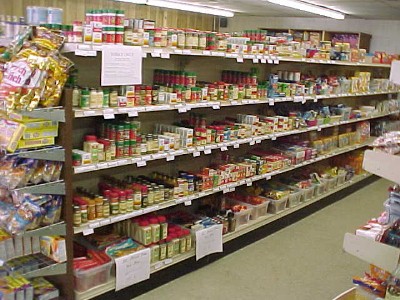 Santo Domingo.- Dominican Merchants Federation (FDC) president Iván García, today said that most of the supplier companies have notified them of increases of up to 12% in food products as a consequence of the price of the dollar that currently exceeds RD$58 to one.
He cited the case of pasta, which would have increased 15 percent, and oil, 8 percent, and said that when they calculate, the average is a 12% increase in all items sold to the public.
García asked the Central Bank to inject more resources into the economy so that it becomes more dynamic and stabilizes the currency exchange rate.