Food prices rise in July due to the end of the Black Sea pact, according to FAO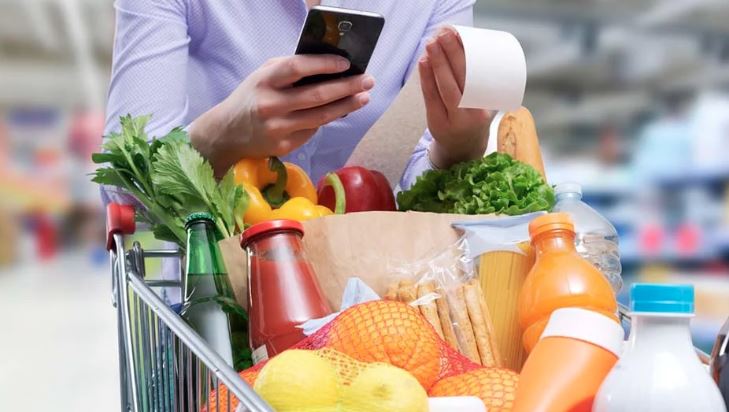 photo from elcaribe
Santo Domingo.- The Food and Agriculture Organization of the United Nations (FAO) reported that the reference index of basic food prices in the world rose in July. The increase, 1.3% higher than the previous month, was mainly attributed to Russia's withdrawal from the Black Sea agreement, which affected the export of Ukrainian grain during the ongoing war.
Vegetable oils saw a significant increase in prices, with palm, soybean, and rapeseed oils all rising due to concerns about prospects in major producing countries. Sunflower oil was the most affected, with a 15% increase in the last month.
Additionally, wheat prices rose 1.6% in July, the first increase in nine months, following Russia's decision to terminate the agreement. UN Secretary-General António Guterres called on Russia to resume the initiative, as it is essential for stabilizing the supply and prices of Ukrainian cereals and fertilizers.
However, despite the recent rise, food prices are still significantly lower than they were a year ago, with an 11.8% decrease compared to July 2022. This can be attributed in part to Latin America's efforts in balancing some imbalances.
While cereal prices declined by 0.5% from June, rice prices saw a significant increase of 2.8% from the previous month and a rise of 19.7% year-on-year, reaching the highest level since September 2011. This surge was driven by India's export limits on certain rice varieties, raising concerns about food security for vulnerable populations.
On the other hand, sugar, milk, and meat prices fell in July, except for pork, which experienced high seasonal demand and supply shortages in Europe and the United States.