The Dominican Republic represents only 2% of fintech companies in Latin America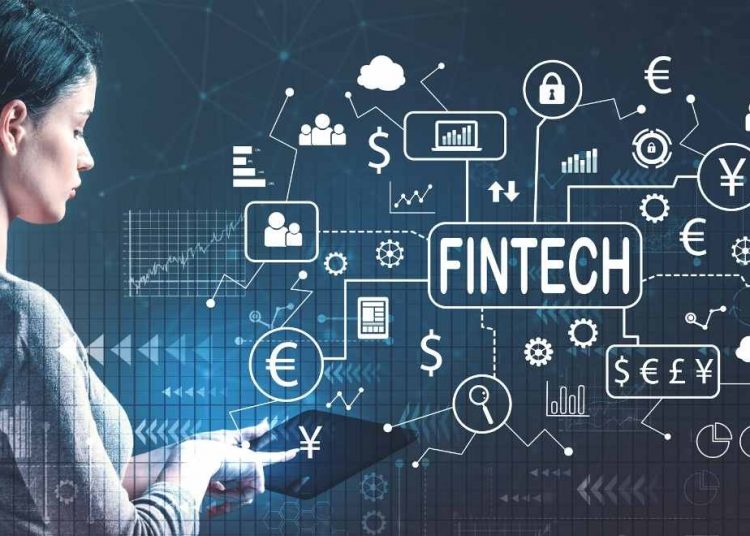 photo from eldinero
Santo Domingo.- The concept of inclusion in the banking sector is closely tied to the dynamic growth of financial technology (fintech) companies, a phenomenon fueled by the accelerating wave of digitization in recent years.
The Latin American fintech landscape saw an impressive surge between 2017 and 2021, with the number of companies expanding by a staggering 253%, leaping from 703 to 2,482 enterprises. This robust growth translates to the addition of 1,779 new ventures, as revealed in the comprehensive report "The fintech industry in Latin America, challenges and opportunities," authored by Deloitte.
Remarkably, Brazil, Mexico, Colombia, Argentina, and Chile emerged as the epicenters of this fintech movement, collectively hosting 81% of these companies within the Latin American and Caribbean region. However, the Dominican Republic's fintech ecosystem contrasts significantly with the regional average, constituting a mere 2.3% of fintech entities across the region—a total of 57 companies. Likewise, countries like Guatemala (1.3%), Peru, and Uruguay (1.4%) also contribute to this diverse fintech landscape, albeit in smaller numbers.
Delving into the core activities of these fintech companies, 27.5% center their operations on payment mechanisms and transfers, 21.2% on lending services, 5.7% on cryptocurrencies and blockchain, and 3.3% on digital banking solutions.
The report underscores the immense potential of digital banks to facilitate digitally granted debit and credit services, which, in turn, would reduce transaction times and the need for customer service within traditional financial intermediaries.
Moreover, the study identifies a favorable backdrop for fintech expansion, attributing it to the transformative effects of the pandemic on cash payments and the exponential rise of e-commerce in the realm of payment and transfer mechanisms.
As the fintech industry evolves, Deloitte emphasizes that service offerings will be tailor-made to cater to the diverse needs of consumers. A notable insight reveals that 16% of digital banks across Latin America are focusing on providing services to the unbanked population, indicating a promising avenue of growth.
On the other hand, the cryptocurrency domain targets middle-class youth with tech access and individuals residing in economically volatile nations. Highlighting this, Deloitte points out that between 2021 and 2022, digital currencies facilitated a staggering $562 billion in transactions. Although a mere 2.2% of remittances were executed through cryptocurrencies in 2020, the equivalent of $2.3 billion, the trend suggests a gradual shift in this direction.
However, the expansion of non-traditional financial services encounters certain roadblocks, encompassing cybersecurity concerns, limited regional integration, and restricted access to venture capital within the region. To overcome these challenges, Deloitte recommends that startups prioritize cybersecurity and fraud prevention protocols. Further emphasizing the importance of venture capital, the report posits that it plays a pivotal role in guaranteeing the success of burgeoning fintech startups.