Coconut water from the Dominican Republic will enter US markets for the first time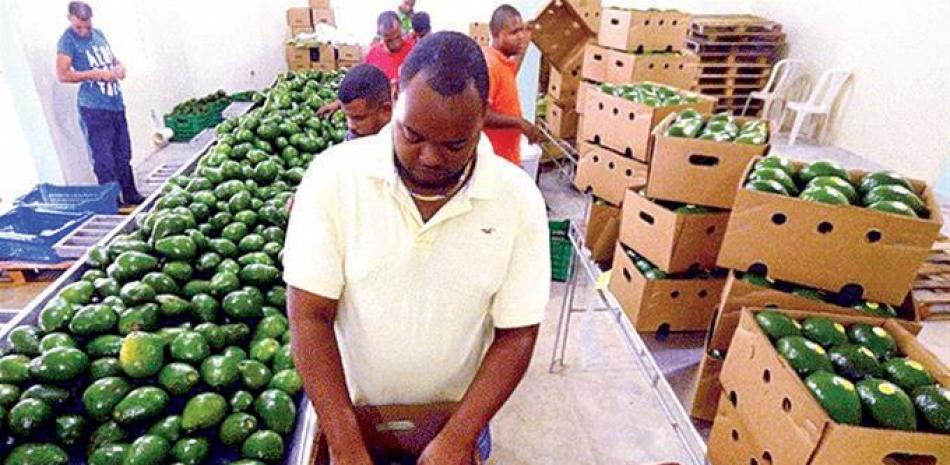 Santo Domingo.- The governments of the Dominican Republic and the United States, as well as the Dominican Republic and Jamaica, have given the green light for the export of water coconuts and avocados, respectively, in a move that has been hailed as a significant boon for the nation's agricultural sector.
The Ministry of Agriculture made this encouraging announcement, highlighting the positive impact of President Luis Abinader's administration on the country's agricultural producers. Ibrahim Shaqir, the Head of the Animal and Plant Health Inspection Service (APHIS-USDA), conveyed the approval through a communication addressed to the Dominican Republic's Ministry of Agriculture's Plant Health Department, under the leadership of Rosa Lazala. A similar notification was sent to the government of Jamaica through the Dominican ambassador in that country, Angie Martínez.
In the communication from APHIS, it was stated: "APHIS kindly confirms that the revised import requirements came into effect immediately, as mentioned in our letter of August 22, 2023. We hope to receive the immature coconuts from the Dominican Republic without shell and water or in the shell (with at least 75% of the green outer shell removed) and with water, in accordance with APHIS import requirements currently listed on our Agricultural Commodity Import Requirements (ACIR) website."
Minister Limber Cruz expressed his gratitude to the dedicated efforts of his plant health and ACTO (Agreement on the Application of Sanitary and Phytosanitary Measures) team for their diligent work in overseeing all aspects of commercial export treaties. He recognized the immense business opportunity that now lies ahead for the Dominican Republic, thanks to these approvals.