The United States receives first containers of coconut water from the Dominican Republic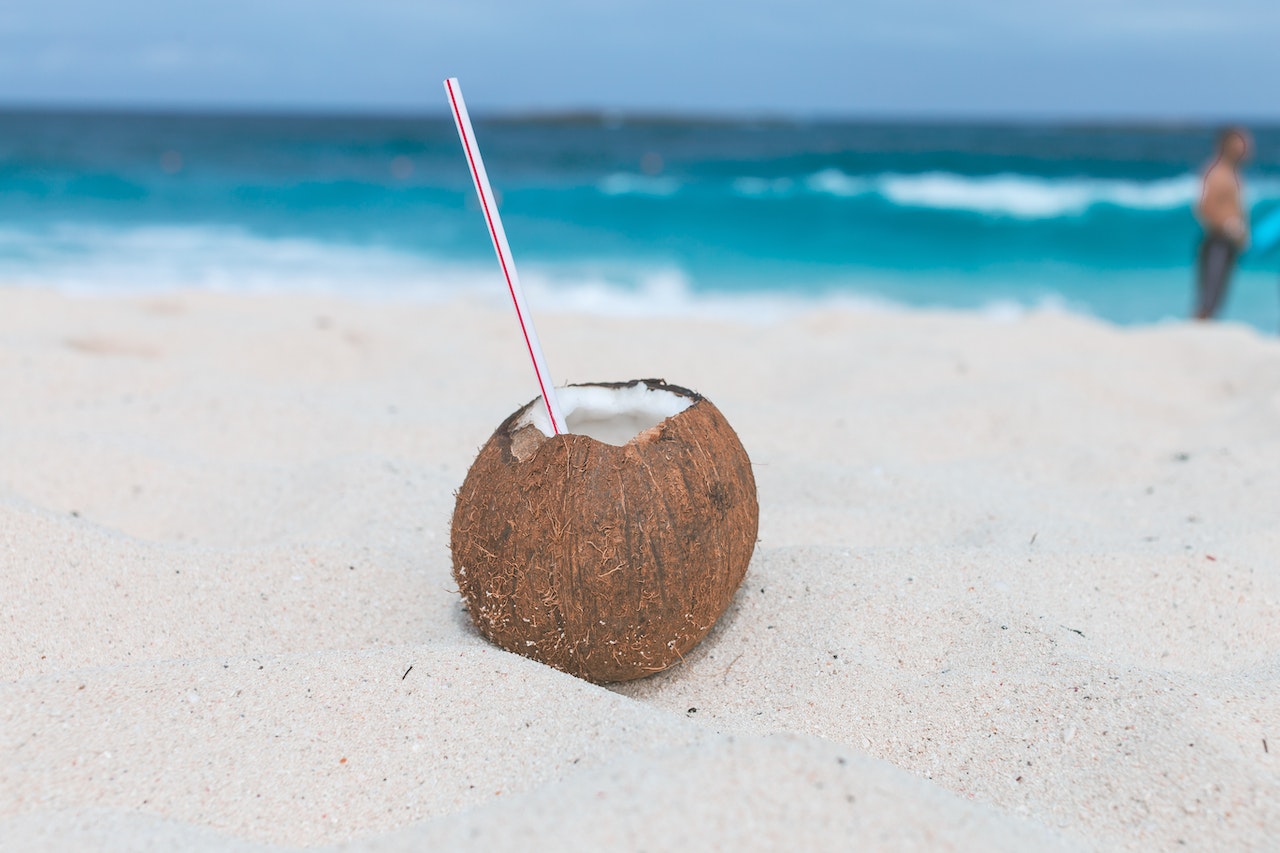 photo from pexels.com
Santo Domingo.- The first two containers filled with water coconuts from the Dominican Republic have successfully arrived in the United States. This significant achievement is the result of collaborative efforts between the Dominican government and various companies, marking a milestone in the export of coconut products to the US.
Engineer Rosa Lazala, the Director of Plant Health at the Ministry of Agriculture, confirmed this development and expressed appreciation for the government's support of agribusiness and export promotion. This accomplishment reflects the commitment to ensuring the safety of local products for international markets.
In the Dominican Republic, coconut cultivation occupies approximately 44,344 hectares of land, while avocado cultivation covers around 111,812 hectares, based on 2022 statistics. The successful export of water coconuts to the US demonstrates the country's potential to expand its agricultural exports and access new markets.