Climate change impacts coffee production in the Dominican Republic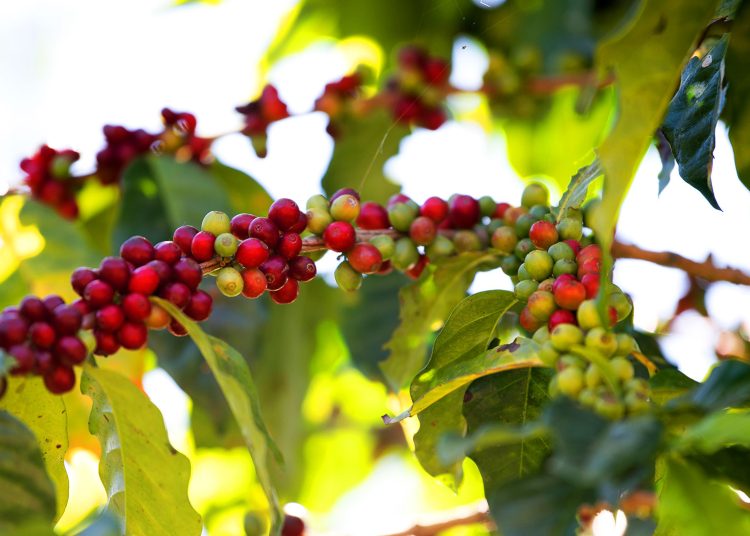 Santo Domingo.- 44 years ago, Hurricane David wreaked havoc on the Dominican Republic, with wind speeds exceeding 240 kilometers per hour and causing losses of over US$1 billion across various sectors, particularly agriculture. Nearly two decades later, in 1998, Hurricane George caused damages of over RD$1 billion in the agricultural sector alone.
One of the significant casualties of these devastating storms was the coffee industry. Hurricane David and Hurricane George inflicted severe damage on the coffee sector, particularly in the area of Cambita Garabitos, located in the San Cristóbal province. This region had been a vital coffee production area, but the economic conditions of the producers and the impact of these meteorological events led to a shift away from coffee cultivation, with a focus on avocados instead.
Cambita Garabitos, recognized by the Ministry of Agriculture as the leading avocado producer, had previously been known for its coffee production. However, the effects of climate change have forced coffee plantations to higher elevations. In the Dominican Republic, coffee is now primarily grown at altitudes of at least 800 meters above sea level.
Manuel Pozo Perelló, the president of Industrias Banilejas (Induban), explained that coffee cultivation at lower elevations, around 500 meters, requires substantial investment in water and fertilizers but remains unprofitable. Therefore, coffee producers have shifted their efforts to higher altitudes where the conditions are more suitable.
This shift in coffee cultivation due to climate change is not unique to the Dominican Republic. Countries like Colombia have also experienced similar challenges. Some producers in these countries are now cultivating coffee at exceptionally high altitudes, even up to 2,500 meters above sea level.
Induban has adjusted to these changing conditions by operating coffee farms at elevations of up to 1,600 meters, with different varieties of coffee seeds suited to specific altitudes.
In terms of coffee production, the harvest for 2021-2022 was reported to be 243,978 quintals, but this year, it is projected to reach 172,000 quintals. In Cambita Garabitos alone, which is part of the southeast regional management of the Dominican Coffee Council (Codocafé – OFEC Cambita), there were once 33,047 tasks cultivated by 817 producers, including Mana (Yaguate) and La Celestina.
Within the municipality, there were 21,249 tasks cultivated by 579 registered producers across seven areas, each with its Coffee Development Agent (ADC). Financial support for coffee producers is coordinated by the Dominican Coffee Council (Codocafe) in partnership with the Agricultural Bank of the Dominican Republic.