Ito Bisonó on the border closure between the Dominican Republic and Haiti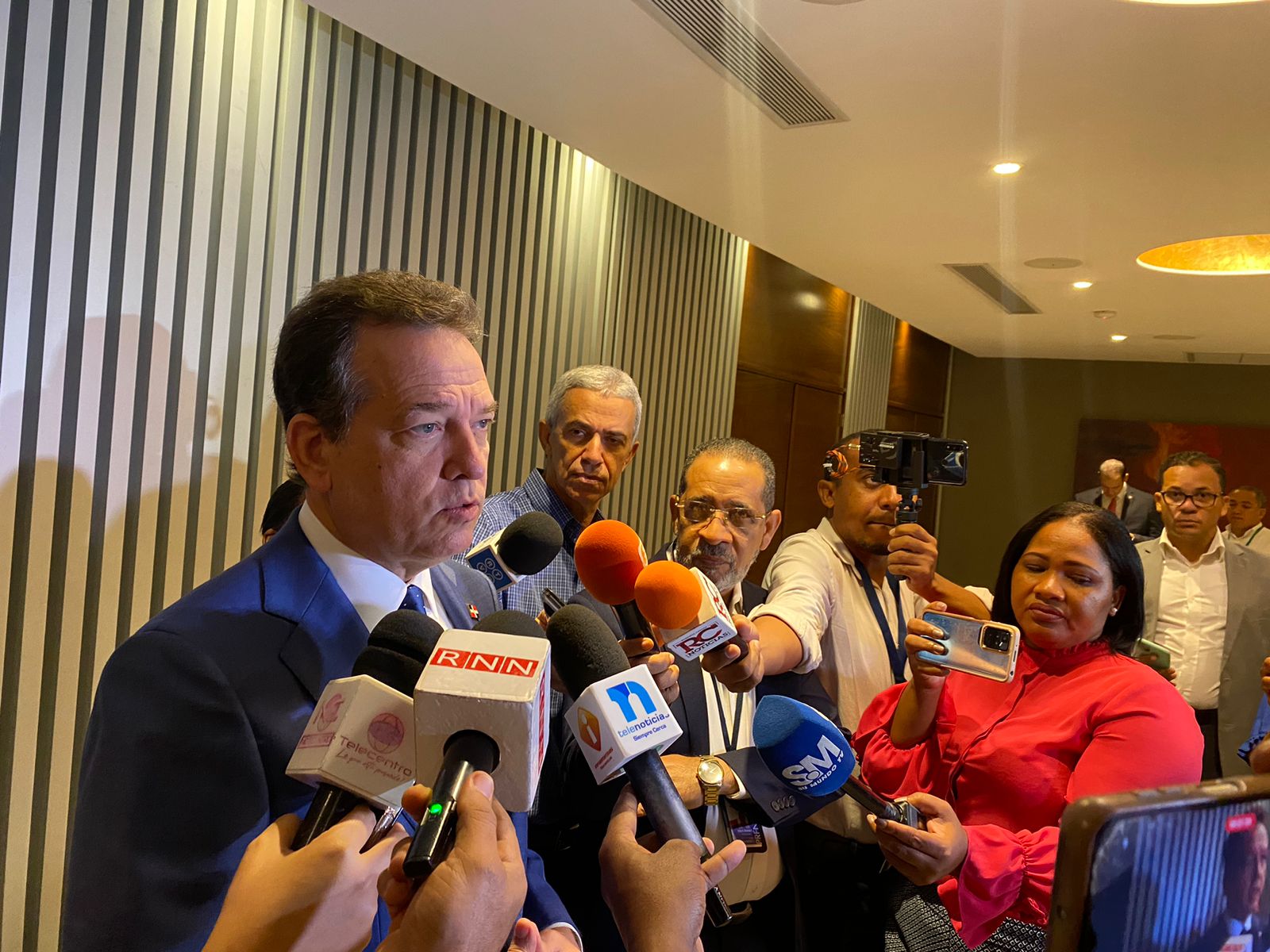 Santo Domingo.- The closure of the border between the Dominican Republic and Haiti is being emphasized as a measure to prioritize the security and sovereignty of the Dominican Republic. The decision to close the border was prompted by concerns over the construction of an irrigation canal on the Haitian side of the Massacre River, which could divert the river's flow and impact local communities and safety.
The Minister of Industry, Commerce, and MSMEs, Víctor Bisonó, stressed the government's commitment to protecting the nation's interests in this matter. He also mentioned that support is being provided to the communities affected by the border closure, particularly those engaged in border commerce.
Bisonó mentioned that the closure of the Dominican-Haitian border is not unprecedented and that measures have been implemented to ensure the supply of water to the Dominican Republic, which was threatened by the canal being built in Haiti.
The situation has attracted international attention, with the President of the United States convening a meeting at the United Nations Security Council to address the issue. The government is working to find a resolution to the dispute and maintain stability in the region.
Bisonó also mentioned that the government cannot interfere in certain situations, such as the Codevi facility, which is located in Haitian territory and employs thousands of Haitians under a program called Hope with the United States.
In summary, the closure of the border is seen as a necessary step to protect the Dominican Republic's interests, and the government is actively working to address the situation and provide support to affected communities.