Scammed victims by Coop-Herrera demand their money back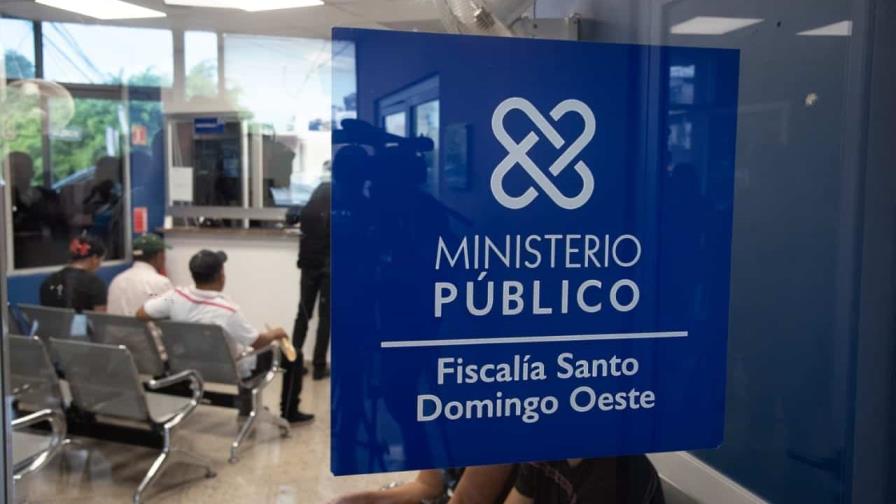 Santo Domingo.- People who claim to have been defrauded by the Herrera Savings and Credit Cooperative (Coop-Herrera) went to the Santo Domingo Oeste Prosecutor's Office to demand the return of their money. This follows the arrest of seven executives of the cooperative who are accused of a 2.5 billion Dominican pesos fraud that harmed thousands of people.
One person, Stephenie Janely Celestino, reported that she had been saving at Coop-Herrera for three years and was defrauded out of 122,000 pesos. She mentioned that three months ago, she was told to wait because the cooperative was under investigation by the Idecoop (Cooperative Development and Credit Institute).
Another individual, Arelis Lluberes, who had been saving for eight years, criticized the Coop-Herrera executives as "abusers" for holding the money of many unhappy people.
Rafael Gómez, who claimed to have been swindled out of over 300,000 pesos, expressed his distrust of the authorities and has lost hope of recovering his money.
The Public Ministry has requested preventive detention for several Coop-Herrera executives, including Jorge Eligio Méndez, Gabriel Santana Borsilea, Kenia del Carmen Liriano Pérez, Ana Cecilia Tejada Santos de Álvarez, Simona Borsilea, Jacer Eliazar Mejía Pereyra, and Julio César Minaya.