Government seeks to remove sugar tariffs to counteract its price increase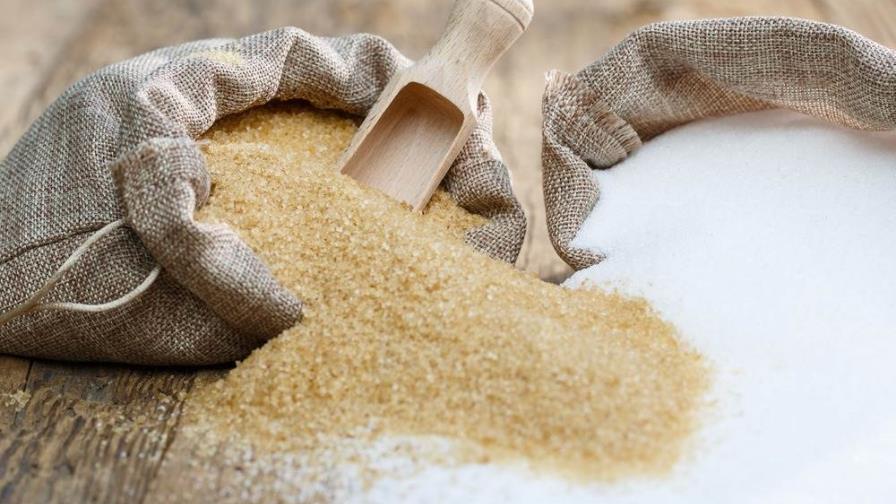 FAO reported that sugar reached its highest price in the last 13 years due to El Niño. (EXTERNAL SOURCE)
Santo Domingo.- To lower the cost of sugar, the Executive Branch submitted a bill to provisionally remove the tariffs paid for the importation of sugar and thus "respond to the increase in the prices of this product" after the storm Fiona, which hit the country in September 2022.
The zero rate for sugar would be established for a provisional period of three months. The measure, proposed in a bill, argues that sugar is a good that makes up the family basket and is used directly in producing other products, so "urgently" a reduction in its cost.
"The few rains registered have caused a severe drought that has affected the agricultural sector, especially the production of sugar, limiting its availability at reasonable prices in the local market," alleges the congressional piece.
The same bill, proposed by President Luis Abinader, contemplates the possibility of temporarily authorizing duty-free imports of some food products and thus stabilizing their prices. The measure would only be taken in emergency or disaster situations.
For the correct importation, the Government will ensure that the imported products have a guaranteed sanitary requirement "to safeguard the food guarantee and the health of the inhabitants."
Inazucar will determine the necessary quotas for stabilization.
In an article of the bill, the Dominican Sugar Institute (Inazucar) is ordered to determine the import of sugar with quantitative ceilings and establish the administration mechanisms.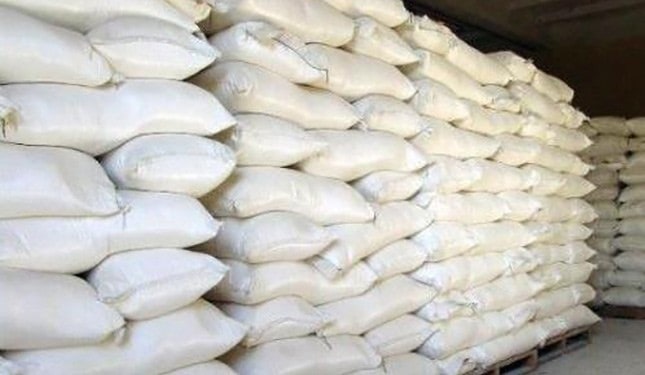 Likewise, Inazucar must guarantee that the quotas approved for the importation of sugar, in its different types, are those necessary for stabilizing the market and prices.
Not retroactive
The bill makes it clear that all the provisions of the zero-rate import provisions will not apply to imports entering the country before the law is enacted, in case Congress approves it.
Other products imported for six months
The same initiative includes other products of the family basket (not specified) that would be imported for a transitional period of six months. If approved, the law will allow the Executive Power to make imports without another regulation, but only when a catastrophe or national emergency warrants it.